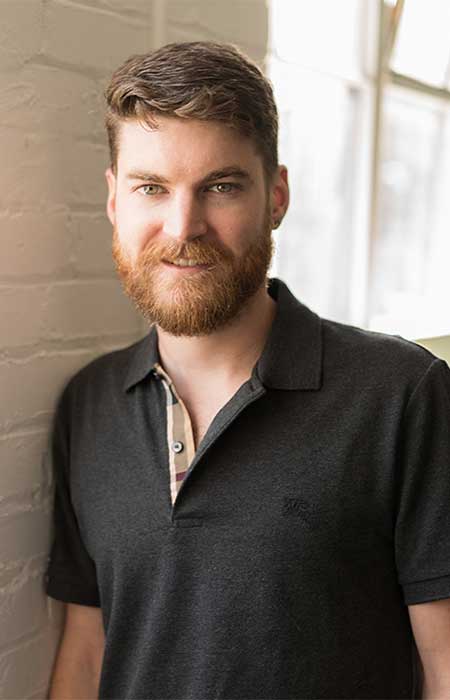 This is Mike.
SEO Consultant
With over 10 years of SEO experience, Mike has helped a vast list of clients in a variety of industries from the automotive industry, to TV/wireless providers, the cannabis industry, e-Commerce companies, SaaS businesses, real estate and financial services.
In addition to working with the country's largest SEO agencies, and Fortune 10 companies, Mike has built over 100 affiliate sites.
Mike has a track record of achieving 1000% traffic gains and exponentially increasing revenue.