6 Reasons Why Projects Fail at a Marketing Agency And How To Avoid it
Regardless of the size or complexity, there are always going to be 6 major reasons why projects fail in a marketing agency setting.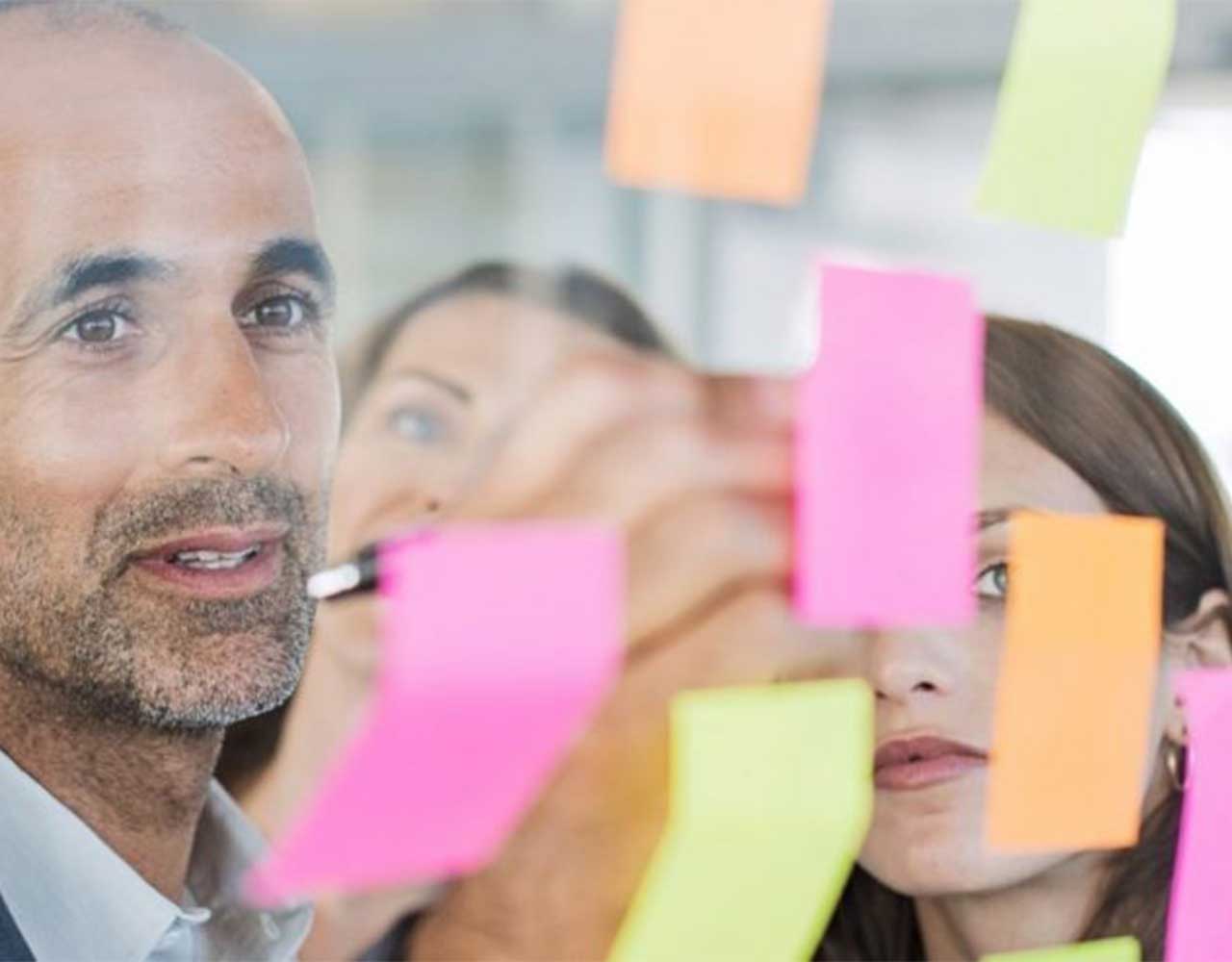 Projects at agencies come in all shapes and sizes. For some, it might be a team of 10 people working on a web app. For others, it might be 10 teams working on a website redesign. Regardless of the size or complexity, there are always going to be 6 major reasons why projects fail in a marketing agency setting. 
Most of the time, when a project fails, it's because of one or more of these reasons: budgets, deadlines, and scope. But there are other factors that can lead to a project's failure. So, before we talk about how to avoid these mistakes and keep projects on track, we need to know what they are. No one is immune from making mistakes and setbacks. As hard as you try to prevent them from happening, they do happen. It can be discouraging at times but it's important not to give up and learn the valuable lessons these setbacks provide for us on our journey ahead.
In this article, we will go over these 6 reasons and give you practical advice on how to avoid them when it comes to your next project. The goal is for your project to have the best chance possible for success!
Lack of Project Methodology
A lack of project methodology can lead to a project's failure. Project management is the process of planning, organizing, and controlling time, cost, quality, and resources to complete a project. It's important for a project manager to have a plan in order to avoid potential setbacks before they happen.
Project management will increase your chances of success because you'll know ahead of time what needs to be done and you'll have a schedule that shows how it needs to be completed.
It's important for projects to start with a clear idea about what they want to accomplish. Risks should also be identified and eliminated as possible before starting any work on the project. 
Also, having a thought-out contingency plan is extremely important. Outlining any possible falls within the project can help prepare you for when they may happen. 
Improper Planning
Not having a fleshed-out schedule and plan for the project can definitely lead to a projects' failure. It's important to have a plan in place before you start. This way, you can manage your time and resources properly. The best way to do this is to create a project timeline with milestones and deadlines. To help you stay accountable, share the timeline with others who may be working on the project with you.
Before starting a project, it's important to assess the scope of the work involved. One of the most common mistakes made is not having a clear understanding of what needs to be done which leads to overruns in time and budget.
You may also want to consider what materials and resources will be needed for the task at hand and how much each one will cost. This information can help you set appropriate budgets and timelines for your project tasks. This way, you'll know when something isn't going as planned and be able to make adjustments before it becomes too late. 
Ineffective Communication
Communication is said to be the oil that keeps projects running smoothly. Without it, projects can easily fall apart.
If you don't communicate with your team members, they can't provide input or offer solutions when issues arise. They may also not feel like their voice is heard and end up quitting altogether. Communicating effectively with your team not only creates a smooth process but also helps motivate them to complete their tasks on time and well. Communication is an essential part of a project's success and it needs to happen in order for a project to be completed on time and within budget.
Without effective communication, a project can fall apart just as fast as it was created. If you're working with a client, you need to speak with them before the project begins so that both parties are aligned with the projects' goals and objectives. You'll also want to keep in touch during the project so that there are no surprises when deadlines approach. If you have freelancers who are working on the project for you, use an online chat tool so that everyone can keep up-to-date. 
Unrealistic Budgets
The most common reason for a project's failure is an unrealistic budget. This can be caused by a variety of factors, such as not understanding the scope of the project, underestimating the time and costs required, or creating an erroneous budget by not considering all of the expenses.
So, how do we fix it?
To avoid this issue in your next project, make sure to:
Do your research: Take time to research and understand what it will take to complete the project before committing to a price.
Establish appropriate timelines: Make sure you have enough time allotted for your work and that those deadlines are realistic. If deadlines are too aggressive, you're setting yourself up for failure.
Be flexible: Be prepared to compromise on some elements of your job if necessary so that you can achieve your desired outcome. You may need to prioritize which parts of the job are more important than others.
Improper Scheduling
This is the single most common make-or-break mistake we see. It's not just about scheduling the work in a timely manner, but also making sure that nothing else happens during the time it takes to complete a project.
It's also important to consider how other projects might affect one another and account for this in your scheduling. For example, if there is another project happening around the same time and it requires some coordination with yours, then make sure those contacts know about this overlap and reschedule accordingly.
Lack of Resources
Lastly, another reason why projects fail is because of a lack of resources or lack of good resources. This can be anything from time to time, money, the right people, or even the right tools.
Making sure that you pick the right people for the job is crucial for the success of a project. Just like with group projects in school, having that one slacker in the group can really make it or break it. 
Also, make sure you have the appropriate tools in order to succeed. At the initial stages of the project, outline everything you need in order to accomplish the project. 
So, before you begin your project, please keep in mind these 6 reasons on why a project fails along with the helpful tips on how to make sure your next project is a successful one. NAV43 is a marketing agency that specializes in SEO tactics. Give us a call today to see amazing results.