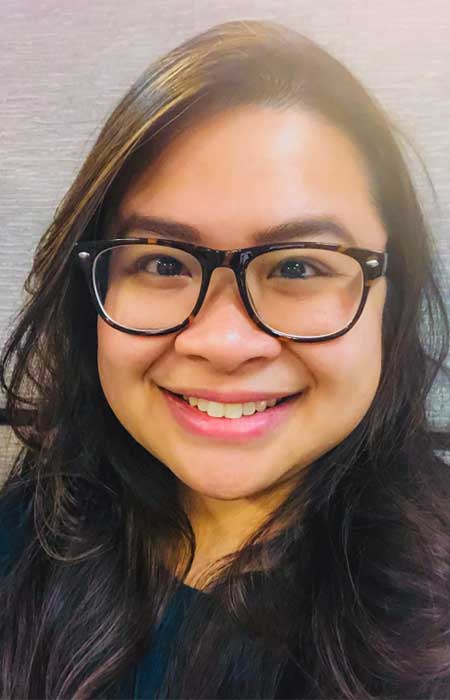 This is Joahnna.
Administrative Manager
Joahnna has over 15 years of experience in the administrative field in various roles from the government, education, and business sectors. She recognizes the importance of online information and how communication is vital in these changing times particularly in day-to-day office operations. Her education in Sociology and Human Resources helped build her approach to her work which is focused on providing the best support for employees and top-quality service to the clientele.
Outside of work, you will find Joahnna hanging out at a local cafe or somewhere in the world taking pictures!