Ecommerce Marketing Services:
Drive More Sales and Increase Your ROI
The Right Team

to Find Opportunities & Map Out Scale.
We have experienced SEO and paid media strategists who can build complex campaigns, matching the right audience to the most effective campaigns and content strategies.
Achieve a 10:1 ROAS like Boost Auto Parts

Audience Mapping

Keyword Strategy
Technical Experience
Our clients.
With us, every story is a success story.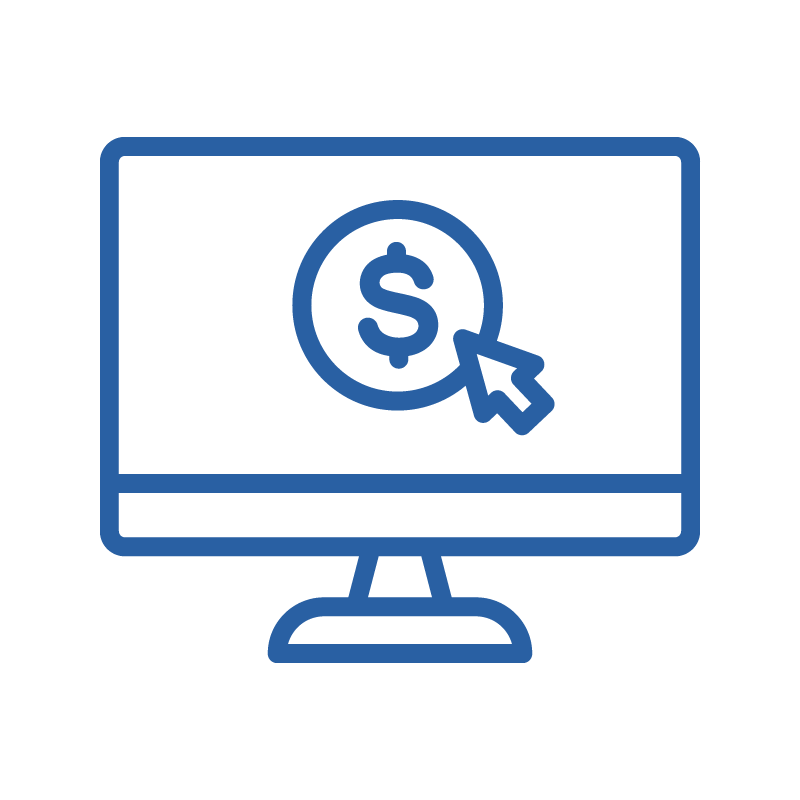 Looking for Exponential ROAS Gains?
We'll Meet & Exceed Your ROAS Targets
Our data-driven plans work well with any growing business model. We strategically map your plans to an E-commerce PPC program that will scale to fit your long-term goals.
Creating Paths to E-Commerce Success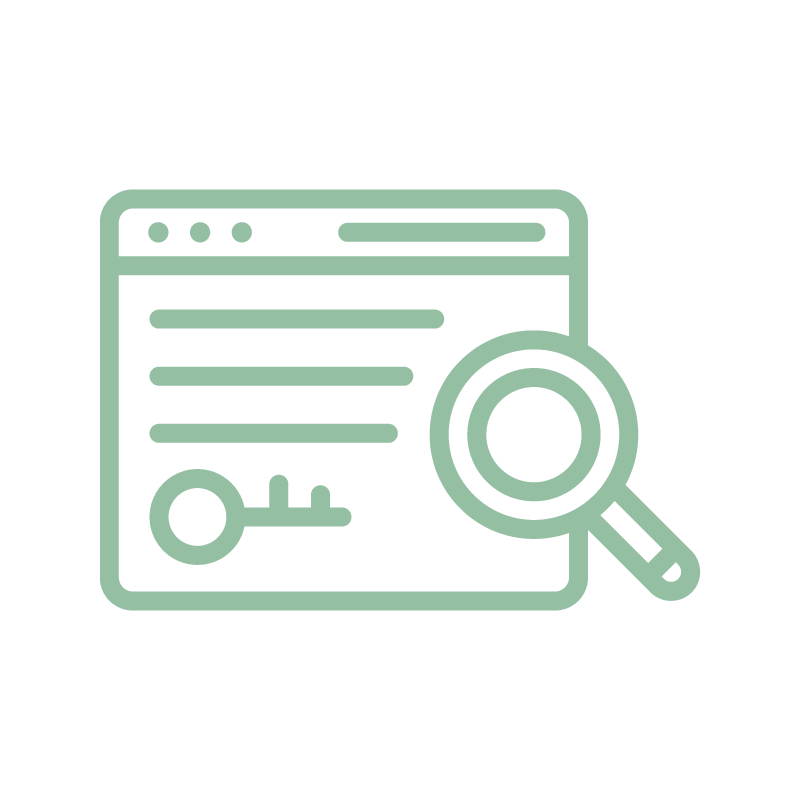 Mapping Keyword Data to Effective E-Commerce Website Strategy
Connecting the Top, Middle & Bottom of Your Funnel
Using sound site schema and SEO tactics, we create a combined keyword/content strategy, which bridges the gap between the different levels of your funnel.
Effective Content Strategies Make a HUGE Difference
Check out these results:
Our SEO strategy helped grow organic traffic 10X to 120,000 User
Keyword research uncovered a new content pillar that unlocked growth potential and added thousands of keyword rankings to drive sales.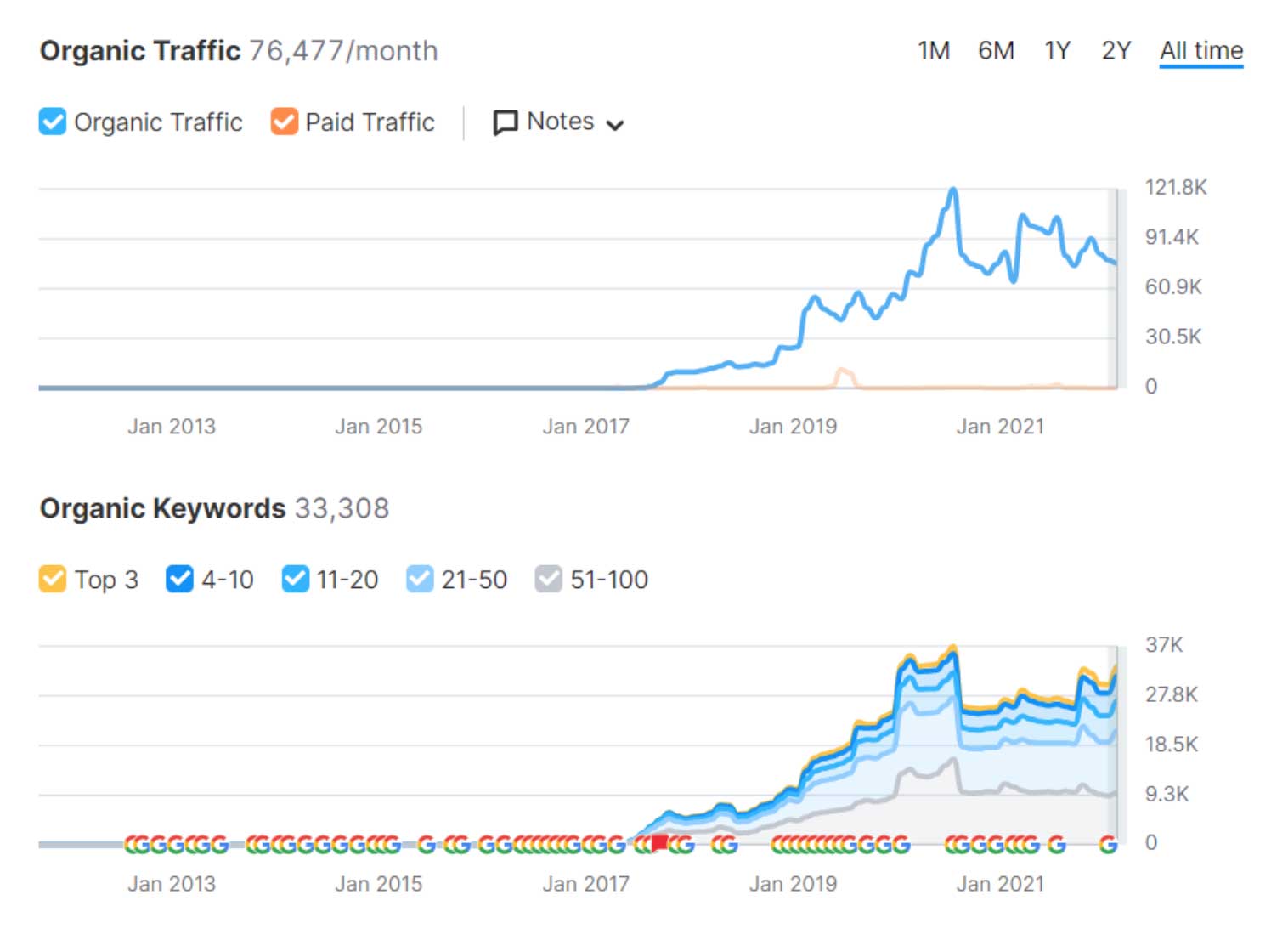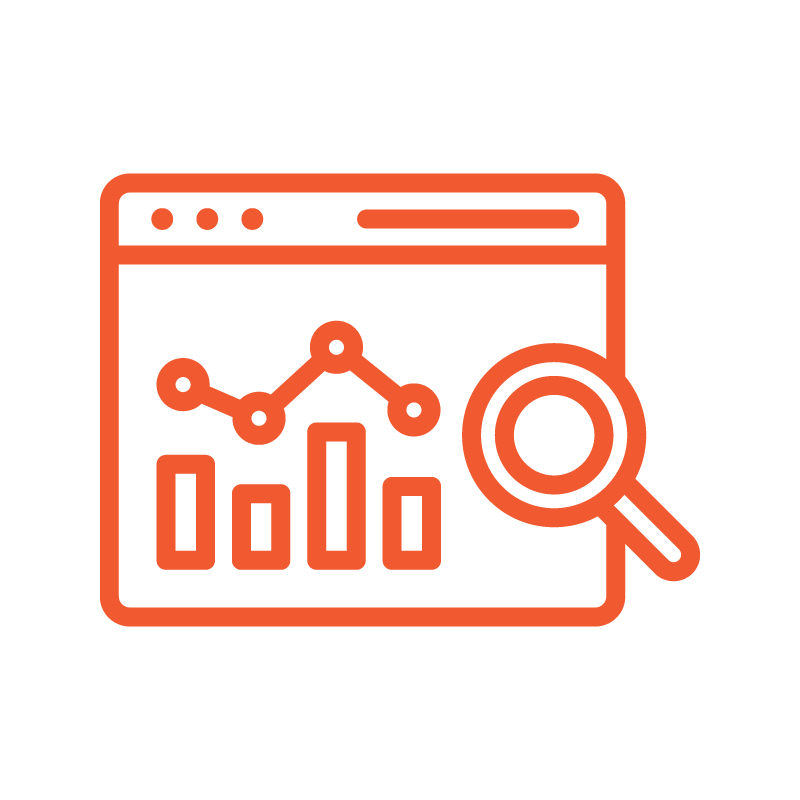 Last But Never Least
Ensuring Your Leads Convert
Even the best SEO and PPC campaigns mean nothing unless leads are converting. We identify and address customer drop-off points in your purchase funnel, leveraging data and tools to bring your conversion rate up to where it needs to be.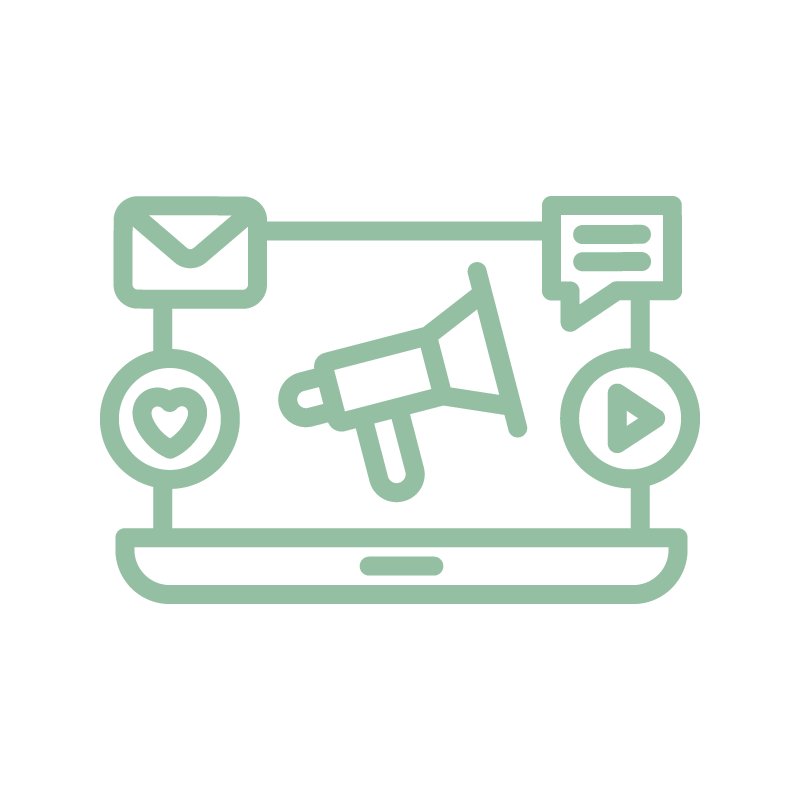 Experts in Multi-Channel Strategy
We Specialize in Creating the Right Mix of Campaigns
Testing is essential to determine which strategies work best for your products and audience. We help identify the best ways to target audience profiles on each platform and maximize your ROAS based on your budget.