Lead Generation Services: Unlock Your Business Potential.
We Build Campaigns that
Convert and Drive Growth
Our ability to map data points to an actionable marketing strategy helps us create holistic solutions, which improve our clients' SEO/PPC lead generation efficiency with a single, comprehensive plan.
B2B Lead Generation Services.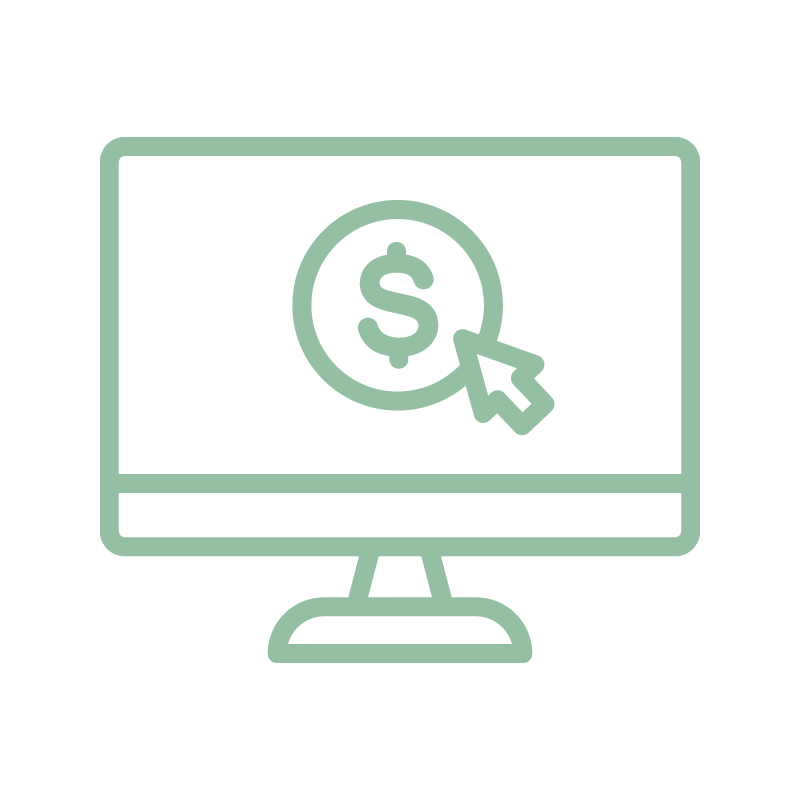 Build Multi-Funnel Campaigns that Nurture and Convert Leads
Through industry-specific offers, webinars, branding, and competitor conquest campaigns, we position your paid advertising campaigns to encourage growth and reduce CPL.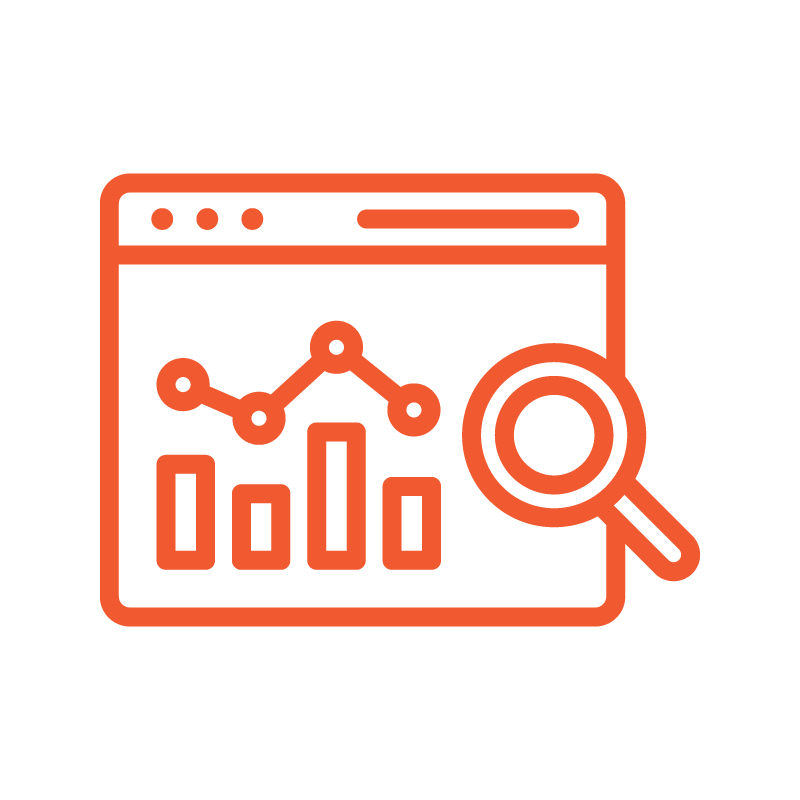 Rank Content That Converts
We build strategies for the long timelines of a lead, while creating a shorter lead cycle. Using educational, comparison, and sales content, we drive leads your sales team can nurture.
Improving Customer Lifetime Value.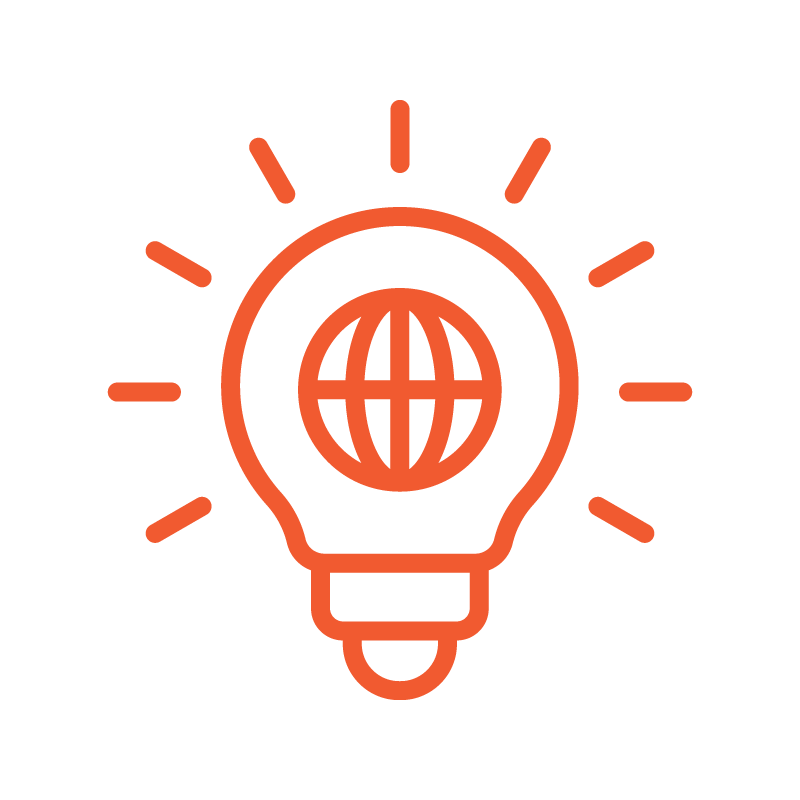 Improving Your Campaigns CAC
Our lead generation services improve the engagement and conversion of your paid advertising campaigns, so that you can get more high-quality leads for the same cost.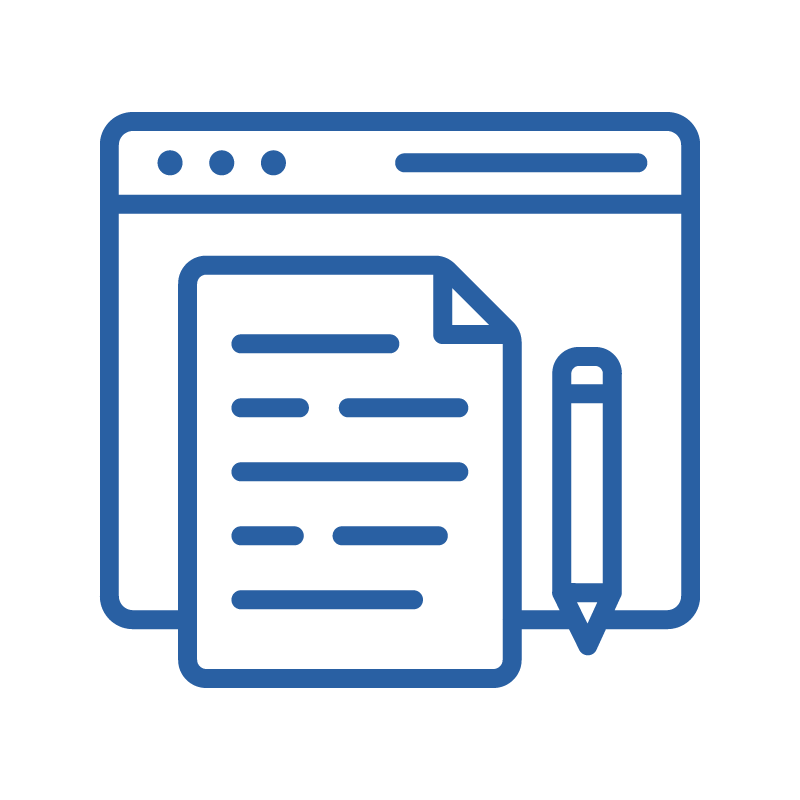 The Right Content for Each Strategy
We create a content strategy that looks at your whole sales funnel, so we can identify and address areas where customers are dropping off and improve engagement rates.
Growth-Driven Solutions for Multiple Locations.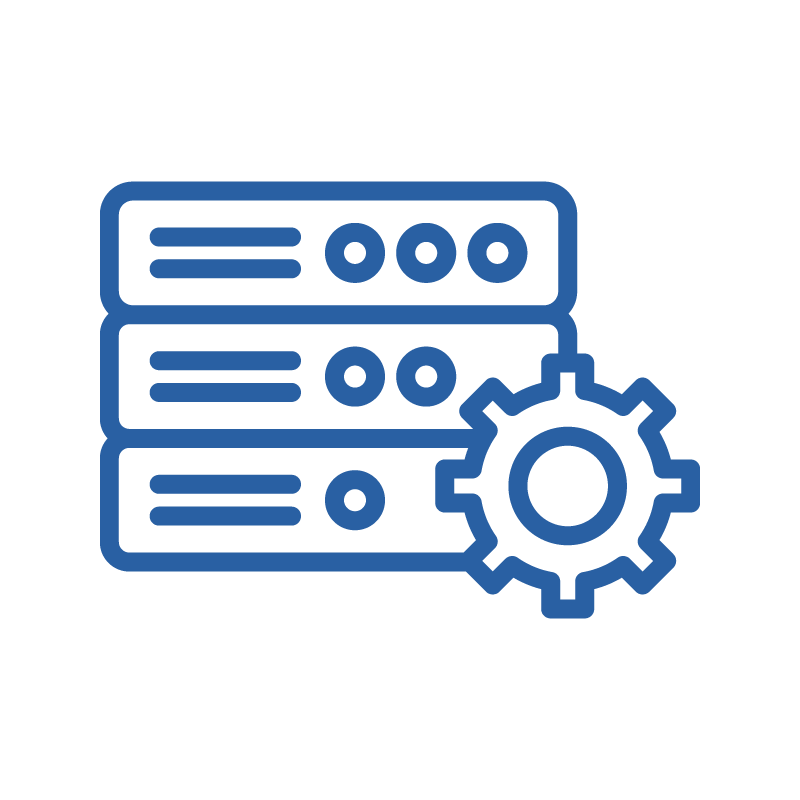 Data-Driven Campaigns
We analyze and optimize campaigns, so that we can leverage local and regional data to create the most effective bidding strategy for each individual location.
Scalable to Any Size
Whether you've got 5 locations or 50, we create scalable solutions for your SEO advertising by leveraging GMB solutions against your website content.
Multi-Funnel Marketing Solutions.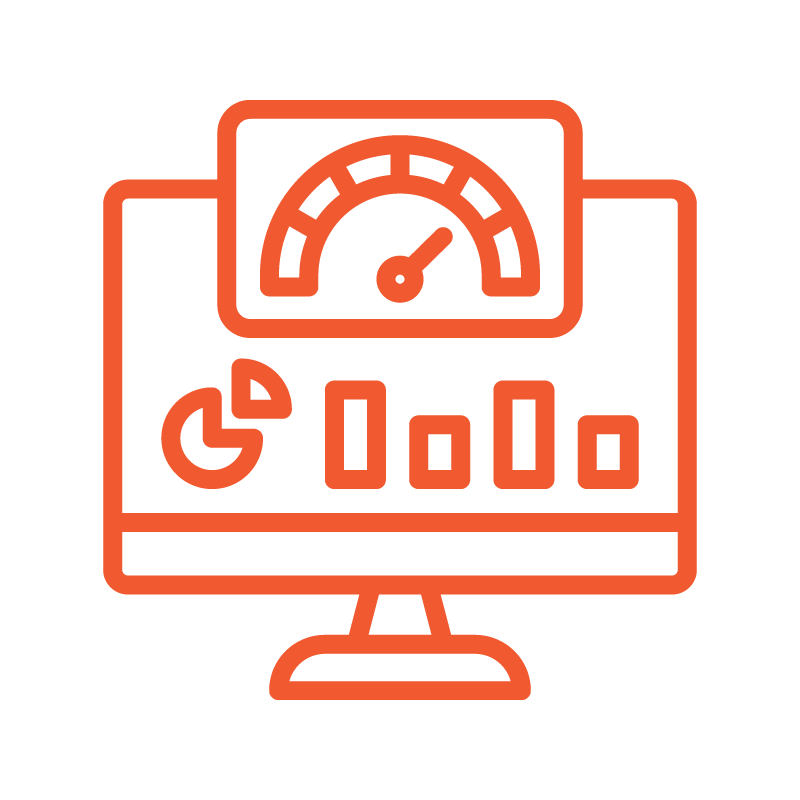 Multi-Funnel Marketing Solutions
For the most efficient results, you need content and ad strategies that maximize your exposure across every area of the funnel. We create a plan that integrates with your customers' sales systems, while connecting the right data points to your sales teams.