Proven experts.
Trusted Partners.
The NAV43 team brings
experience, technical excellence, and a strong strategic approach

to every project.
NAV43 is a group of experienced marketers who are passionate about growing brands through SEO and Paid Media. Our performance marketing approach is highly technical and specialized, and we operate across industries in the digital space, focusing on ecommerce and lead generation campaigns.
Our paid media experts are masters of their platforms and understand how important data is in today's evolving digital ecosystem. Anyone can create an ad, but mapping out campaigns with the right audiences, targeting, settings, creative and messaging drives success within complex machine learning algorithms.
Our SEO team are developer-friendly and experienced technical strategists. They are Google algorithm experts who are up-to-date on the latest ranking signals and know how to run a successful SEO program in today's search environment. Specializing in keyword research and content optimization, they are the SEO support your marketing team needs to drive your organic traffic growth.
With years of success stories helping brands scale-up and meet their business goals, we work with clients looking to invest in digital growth. Whether we're refreshing a declining brand, launching a new one from scratch, or helping an enterprise expand its reach, our aim is to achieve our partners' business objectives– and exceed their expectations!

Simply put, We Do The Incredible with Digital.
VISION
To be the pinnacle of search marketing. We strive to be the example of how brands should deploy organic and paid media strategies to achieve their digital goals.
MISSION
We are here to scale companies through results in organic and paid media channels. We are industry leaders who deliver best-in-class SEO and Paid Media services. We are the cutting edge of the digital landscape.
COMPANY GOAL
Be an organization built on innovation and continuous improvement. With a small agile team we are able to leverage our learnings from client delivery and our tests from niche creation to drive success.
AGENCY PRINCIPLES
We Care

We are Curious

We are Understanding

We are Thought Leaders

We are Accountable

Make Marketing Fun
Now, let's meet the team that brings this company vision to life…
The only search team you'll ever need.
We always execute as planned, period.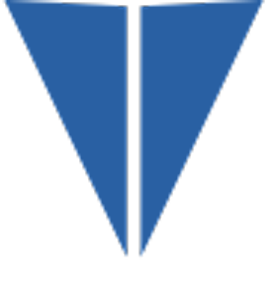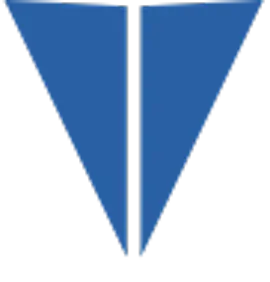 We generate real results for our Customers.
We generate results for our customers
.
This is your opportunity!
Want to sit next to us?
Yeah you do.
We're always looking for truly outstanding talent. Shoot us a really impressive note explaining why you'd be our perfect hire.
Drop a line!
We can't wait to meet you.