Digital marketing success.
We do amazing work for our clients, and our SEO and PPC results show it.
Search marketing success.
We do amazing work for our clients, and our Search Marketing results show it.
People are talking about us…
5 stars across the board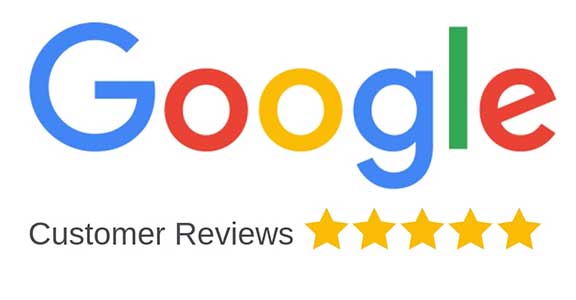 Nav43 was a huge help when considering SEO and SEM while developing our new branding strategy and website. Highly recommend!
Robert Antolin
2022-08-18
Nav43 was a pleasure to work with, and I haven't met many people more knowledgeable in SEO than Ben and Peter. From conducting a SEO technical audit through designing and implementing an SEO strategy, I found our team at Nav43 to be responsive to our needs, thorough in their recommendations and most importantly they delivered results including helping us to develop a pipeline of high quality organic traffic by helping us rank against targeted keywords in our industry.
Spencer Stevenson
2022-08-17
Working with this team has been great every step of the way. Their SEO advice has helped my site rank organically which is bringing in more clients than we know what to do with. Im very glad I found NAV43, definitely recommend!
I find Nav 43 to be a wonderful partner. They are a group with very high standards of quality and morals and they communicate transparently with my team and I. I would highly reccomend their team.
I was the marketing and communications manager (2015 - 2022) for a globally recognized professional association and had the privilege to work with NAV43 from 2016 - 2022. NAV43 provided us with digital marketing support and played a critical role in modernizing the organization's digital infrastructure. They have helped expand our digital footprint to a broader and more engaged audience. The entire team was very knowledgable, professional and pleasant to work with.
I came for the best in class SEO support, stayed for the deep convos with the office dog, Professor. highly-recommend.
Tristan Kirkpatrick
2022-08-02
Nav43 have been extremely easy to work with. They brought a friendly upbeat attitude to every meeting and helped my company increase its lead generation by over 400%.
Nav43 continues to be an important business tool for our businesses. Providing guidance and expertise in building our online reputation and driving highly targeted traffic.