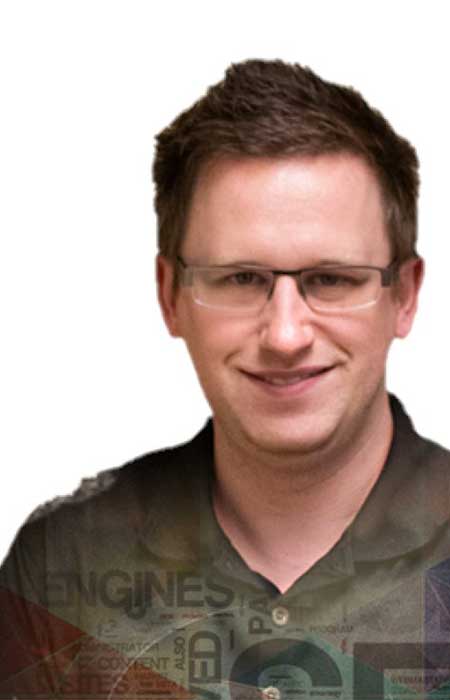 This is Matt.
Analytics Consultant
With 6+ years in digital marketing, Matt comes from a strong Paid Search, SEO and Paid Social background.With a passion for developing marketing strategies, Matt loves connecting clients with creative ways to meet their marketing goals.
In his spare time, Matt enjoys playing golf and hockey. He tries to read a book every week and is currently learning archery!