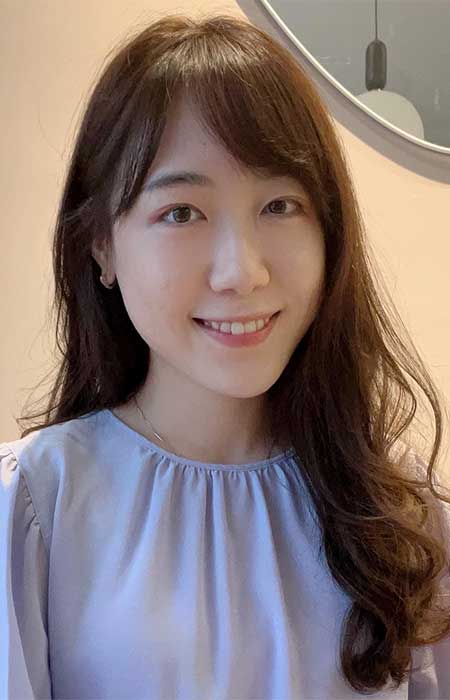 This is Morgan.
Paid Media Specialist
As a former senior consultant on the Google team, Morgan is a subject matter expert in Google Ads and Google Analytics. With her passion for data and drive for continuous improvement, she exels at making data-driven decisions and optimizing campaign performance to meet different client's needs. Morgan has lived in 7 countries and travelled to 13 countries across the continents.
By interacting with different cultures, languages, and ways of life, she has incorporates her open-minded thinking in order to help find creative solutions to problems and challenges.