Benefits of Responsive Display Ads
Learn all about the benefits, and limitations of Google's Responsive Display Ad format. We tested them out, so that you don't have to.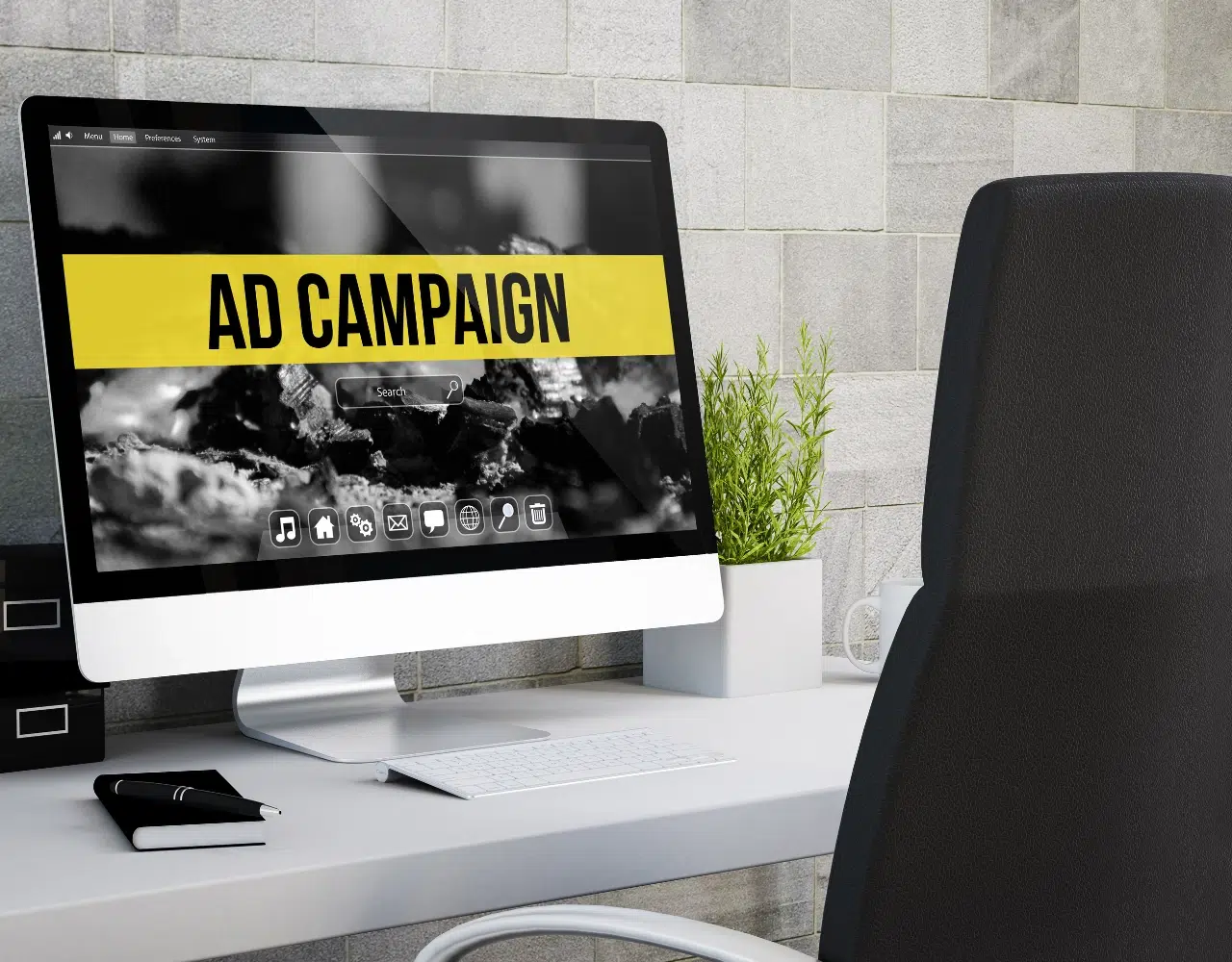 What is a Responsive Display Ad?
Google Ads began introducing Responsive Display Ads in 2016 as an alternative to traditional banner ads. They utilize a roster of up to 15 HD images in various aspect ratios to fit seamlessly into content pages on which your desired targeted users will be browsing. Since 2018, they've been crowned as the default image ad format to be used on Google's Display Network. They're a great advertising tool that allows businesses to reach their core demographics more effectively.
Using Responsive Display ad format offers a variety of benefits, including higher CTR, more impressions, and more effective CPC when compared to the traditional Google display ads. They will also test different combinations, allowing you greater insights over standard display campaign learnings. However, they present some limitations as well, including a lack of control of ad messaging and detailed reporting. Below is a short video explaining Google's Responsive Display Ads.
<iframe width="702″ height="395″ src="https://www.youtube.com/embed/_wESzNwgldk" title="Google Ads Help: About responsive display ads" frameborder="0″ allow="accelerometer; autoplay; clipboard-write; encrypted-media; gyroscope; picture-in-picture; web-share" allowfullscreen></iframe>
Responsive Display Ads also support dynamic remarketing, but that will be covered in a future article related to commonly used remarketing tactics.
What Do You Need to Start Using Responsive Display Ads?
As with any marketing strategy, you need a website. You'll also need an objective; whether you're trying to grow brand awareness among a specific user base, get more site traffic, or ecommerce purchases, Responsive Display Ads can help you achieve your business goals.
These objectives should also be trackable, either through a Google Ads conversion pixel or a GA4 integration (if you haven't migrated your website to GA4 tracking, you may want to begin immediately!).
Next, you'll need your ad assets. Similar to the RSA format (Google's Responsive solution for text ads,) you will need multiple variations of headlines and descriptions. Responsive display text ad requirements allow you to use up to 5 headlines (30 characters), 1 long headline (up to 90 characters), and 5 description lines (up to 90 characters); this allows you to reuse your top-performing assets from your text-based ads for the most part.
Just like with your text ads, the headlines and descriptions should all be thematically related to one another, so they make sense when shown together in any combination, but also different enough so they are relevant to your diverse customer base's individual nuances.
Responsive Display Ads also require you to upload images (up to 15 per ad unit) in HD format. Unlike the old banner ad file size of 150 kB, the responsive ad format allows for images up to 5 MB!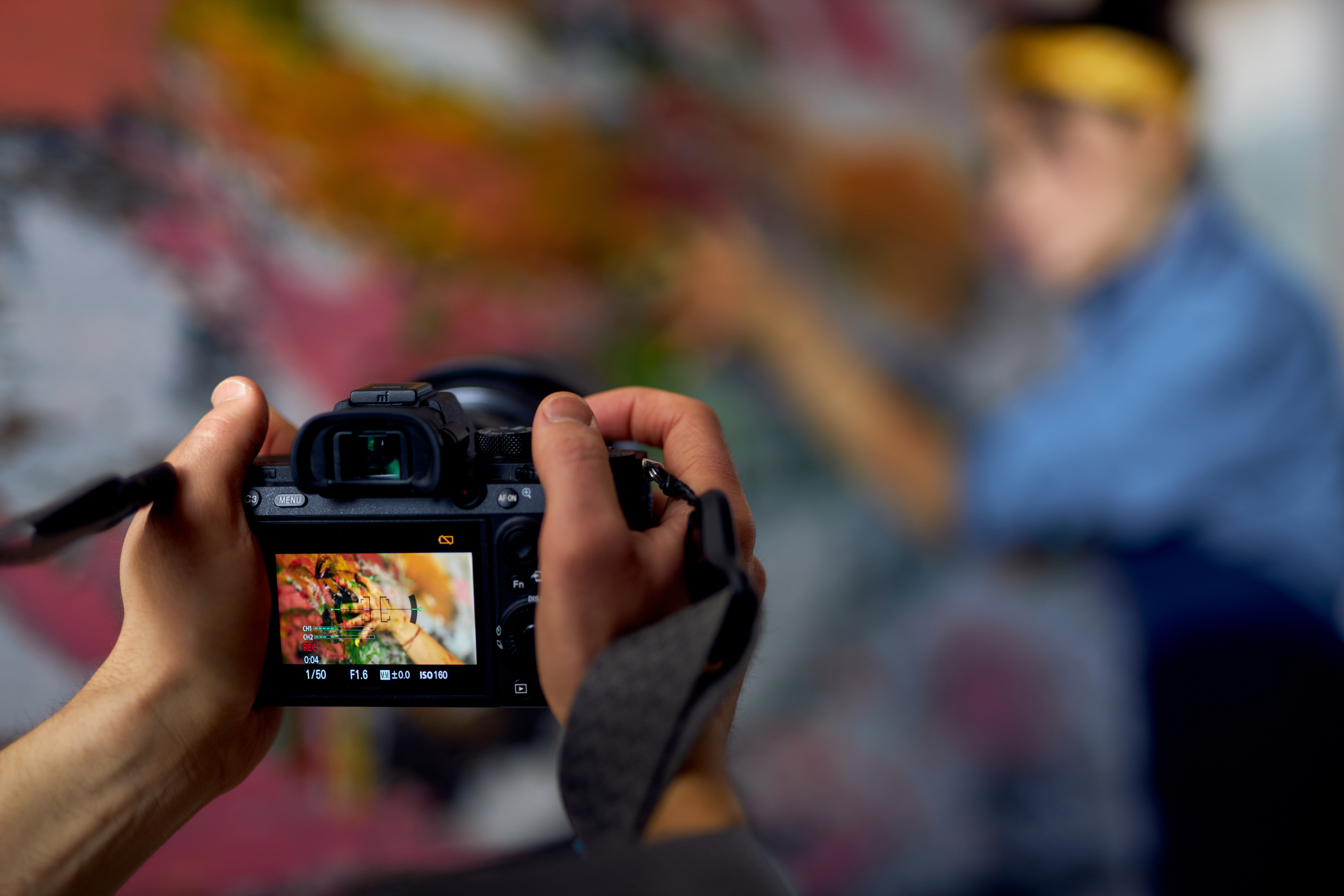 Ideally, the images should avoid text overlay and benefit from being cropped in multiple different aspect ratios. Each aspect ratio counts as an individual unit, so as few as 5 unique images can be utilized to fill out your roster.
Responsive Display Ads can also (optionally) utilize up to 5 videos for in-line video inventory. Typically, you can skip this format, as there's considerable overlap between Discovery Ads, YouTube Video Ads, and Performance Max campaigns as well. Getting high-quality videos can also be a challenging task, especially for teams that face creative resourcing issues. If you trust in the machine God, you can also opt-in to use automatically created videos, though these can oftentimes have lackluster results.
Although using video assets can help boost your Ad Strength metrics, just remember that they're fully optional; as long as your headlines, descriptions, and images are top quality, you can absolutely achieve an "Excellent" ad strength rating!

Lastly, you'll need your brand's logo in a square (1 : 1) and wide (1 : 4) ratios. These benefit from having transparent backgrounds, characteristic of PNG image formats.
For campaigns involving dynamic remarketing, additional configurations will be needed to connect the ad formats to your product feeds.
Here's a TL;DR Summary of What You Need:
A Website and a Google Ads Account
A Trackable Business Objective
Text-based Assets

5 x short headline
1 x long headline
5 x description line

HD Image Assets (up to 20)
Videos (optional, up to 5)
Brand Logo
The Benefits of Responsive Display Ads
After all, who doesn't like saving money for clients and running efficient marketing campaigns? In over 96.8% of NAV43's advertising campaigns run in the last year (2022), using Responsive Display Ads have generated more impressions and clicks, at a lower average CPC/CPM, by comparison to banners (and counterparts that use static images) when both formats were run concurrently.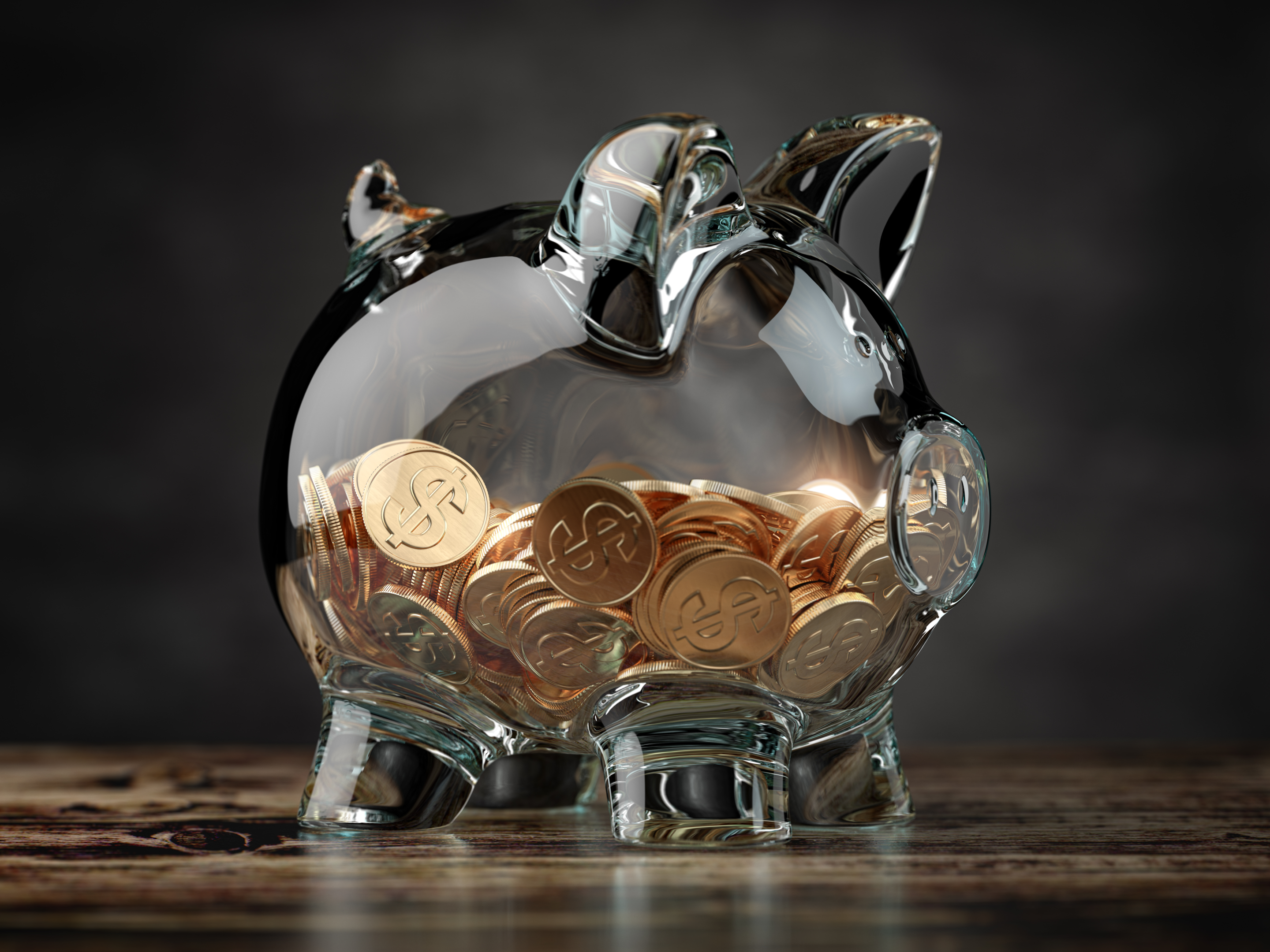 More clicks mean that they'll typically reach more of your target audience much more efficiently than traditional image ads – a huge benefit to nearly any Google Ads account. When comparing the cost-efficiency of dynamic and static formats, there is virtually no contest.
As the name implies, the RDAs are designed to be 'responsive' to their environment; they automatically adjust to fit nearly any ad size and available ad space across the Google Display Network. A single stock image can be cropped to Landscape (1.91 : 1), Square (1 : 1), and Portrait (9 : 16) aspect ratios, making optimized placements across desktop, tablet, and mobile devices.
By adding transparent background PNG brand logos, you can almost always guarantee that your brand name will be prominently displayed across Google Ads' Display Network. As mentioned, you can opt-in to add video assets to your Responsive Display Ads, which will open yet another layer of placements and inventory to your campaigns.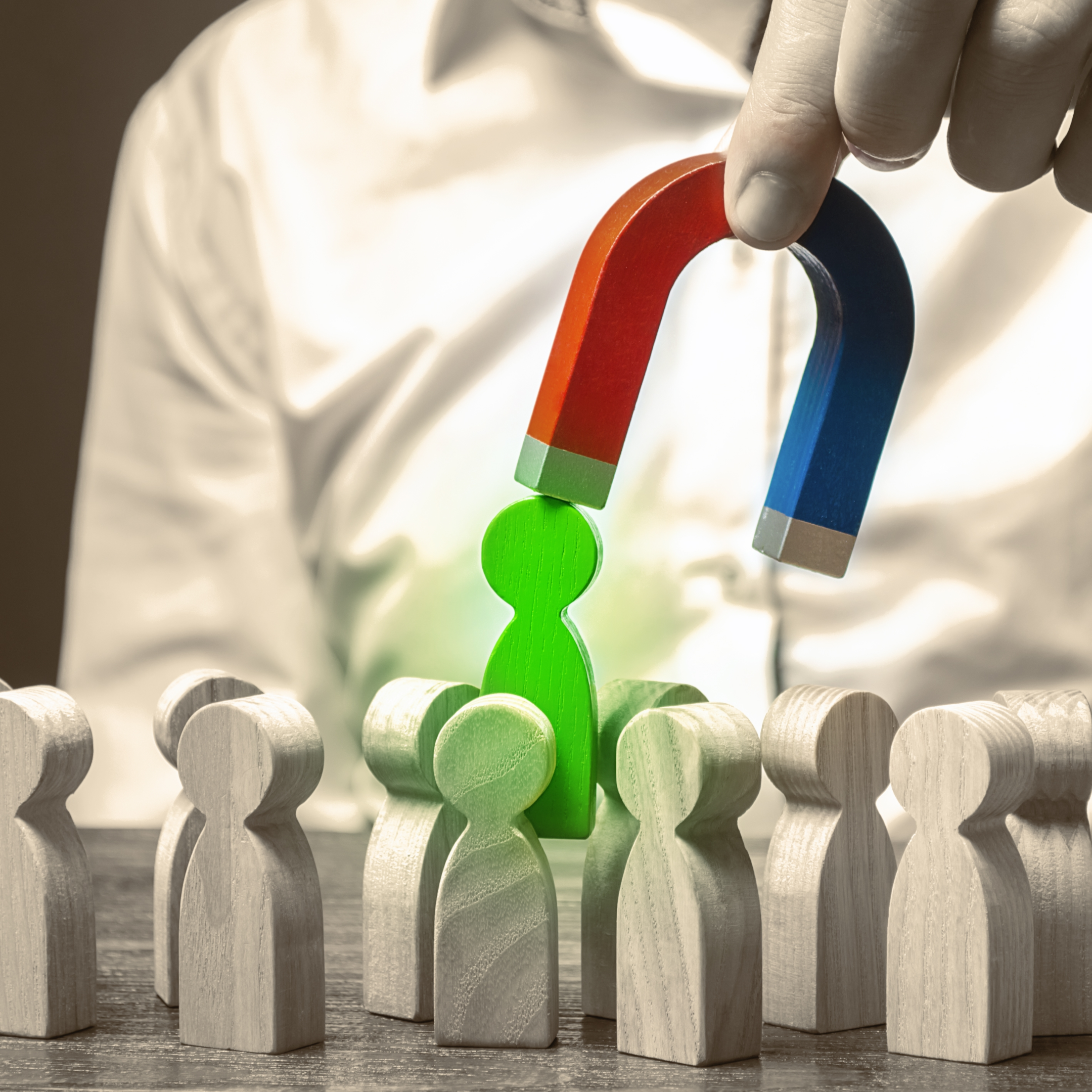 Since the ads automatically resize based on available placements and screen sizes, they can also reach your potential customers on more niche websites as they relate to your target demographics' special interests and browsing behaviors.
Because a single HD image can be cropped three ways, that means that your design teams or graphic partners are no longer put under high-stress, quick-turnaround timelines, which may lead to errors in formatting or grammatical syntax. Simply put, Responsive Display Ads are easy for your teams to create, especially when compared to traditional display ad formats.
The display ads also require headlines and descriptions to be added separately, meaning that there is no need to concretely decide on a uniform aesthetic or ad messaging. Responsive Display Ads also test different combinations, which opens up opportunities to test A/B varieties of ad copy, to help settle the age-old question, "Which ad copy is better" or "Do people even read ad copy"?
In the past, designers were required to create multiple assets, to pixel-specific ad sizes, with a maximum file size of 150 KB. Now with RDAs, beautiful HD images can be used with a max file size of 5 MB; just one of the many benefits of Google's Responsive Display Ads.
Having 5 different ad variants in 12 different ad dimensions can be a challenge to anybody managing ad portfolios for multiple clients.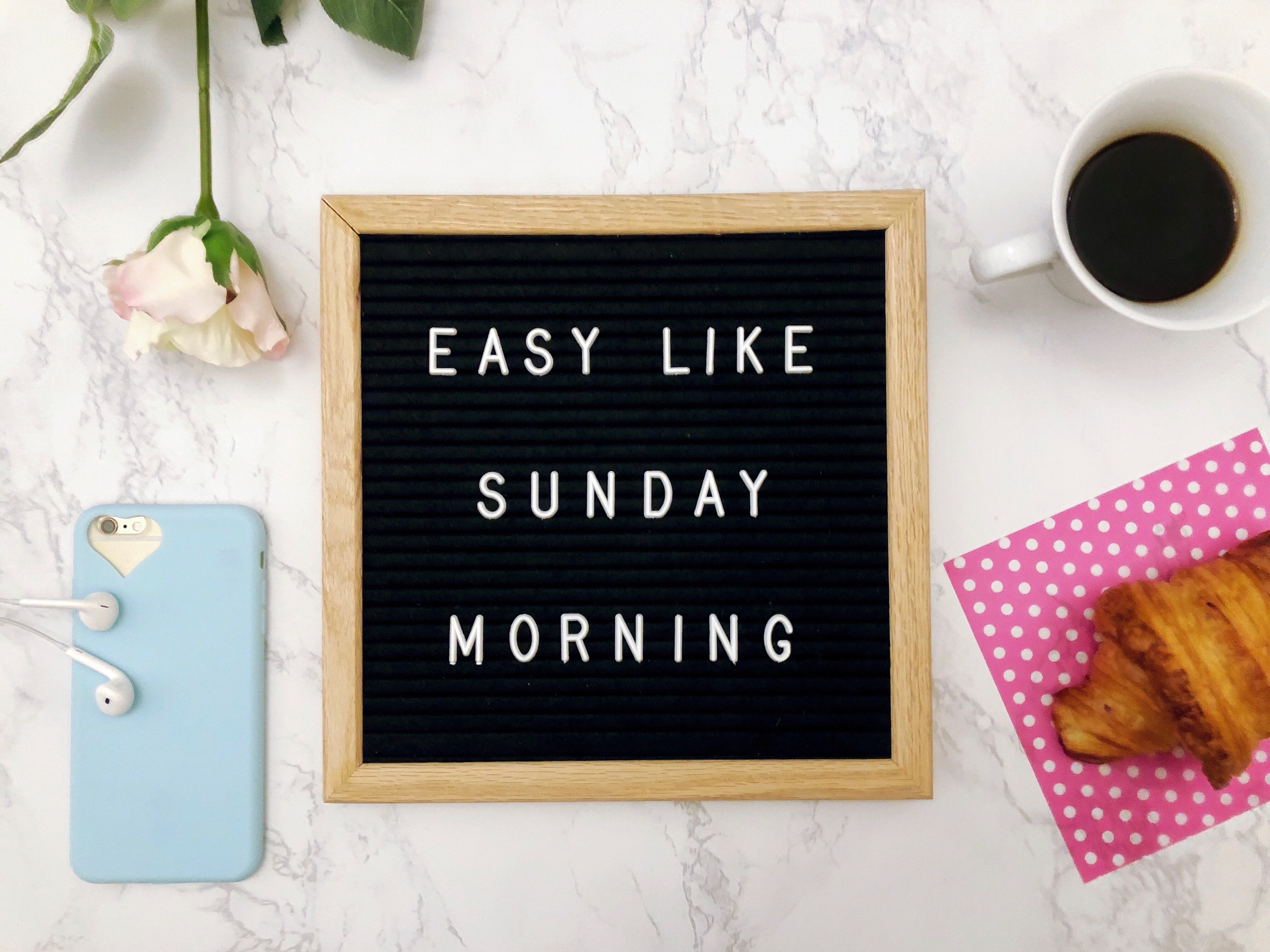 By utilizing Responsive Ads, ad campaigns and ad groups can be consolidated and simplified. Instead of having multiple ads created each image & text combination in static formats like with standard display ads, those combinations can be shrunk down and made to test multiple combinations for you while simultaneously running improved reach and engagement on display advertising.
This comes in handy when testing different ad placements across a complicated and intertwined advertising strategy. What you end up with, after running for a long enough period, is a fully optimized display ad.
Simply put, the formerly daunting task of running ads and managing ad campaigns are made easy as pie.
Google Ads uses machine learning to optimize your Responsive Display ads for maximum performance. By enabling the settings to automatically test and optimize to better-performing combinations, you can hone your display ads to become even more effective at driving direct click attribution, rather than view through conversions that traditional display ads generate.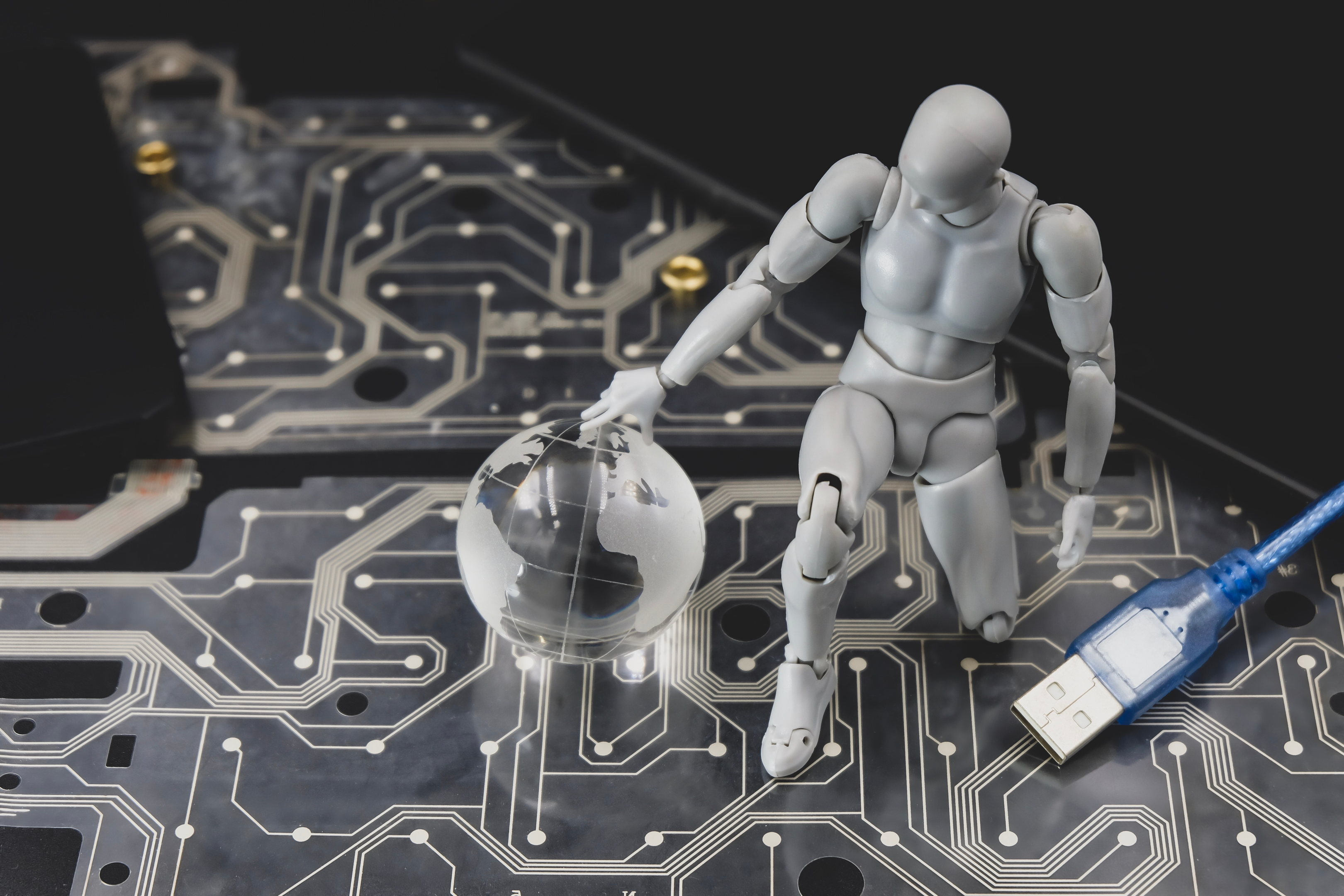 By being able to fit into nearly any available ad space, Google's display ads may help you drive results by maximizing placements on under-utilized/low-competition inventory and drive the highest-performing display campaigns, while testing multiple headlines and ad combinations.
Machine learning helps to further provide better results through testing the multiple images you've uploaded to each Responsive Display Ad unit and will serve the best drivers based on the ad's performance.
The (Infuriating) Limitations of Responsive Display Ads
Enough gushing about why Responsive Display Ads are so great; let's get down to the downsides and limitations of the Responsive Display format. For every quality-of-life improvement that our Google overlords provide us, there's always a catch.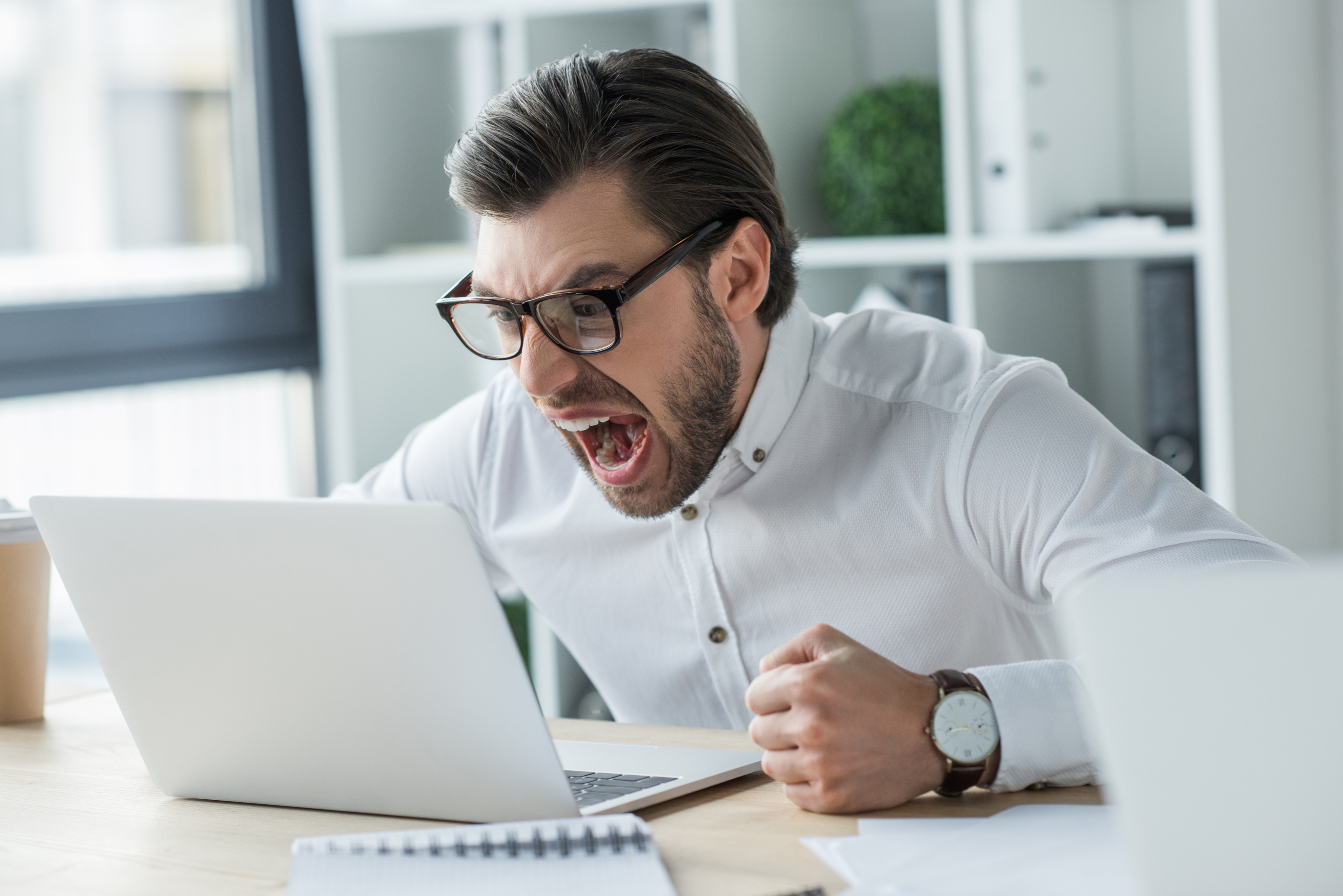 This 'monkey's paw' wish, the one that granted us easier and improved inventory selection, a simplified way to get more ad placements, vast improvements to CTR and CPC metrics, and finally, easier campaign and asset management, has also provided us with a slew of unforeseen problems to troubleshoot and account for. Despite all the remarkable improvements over the legacy display ad, there are some setbacks that we, as data-driven markets, absolutely abhor.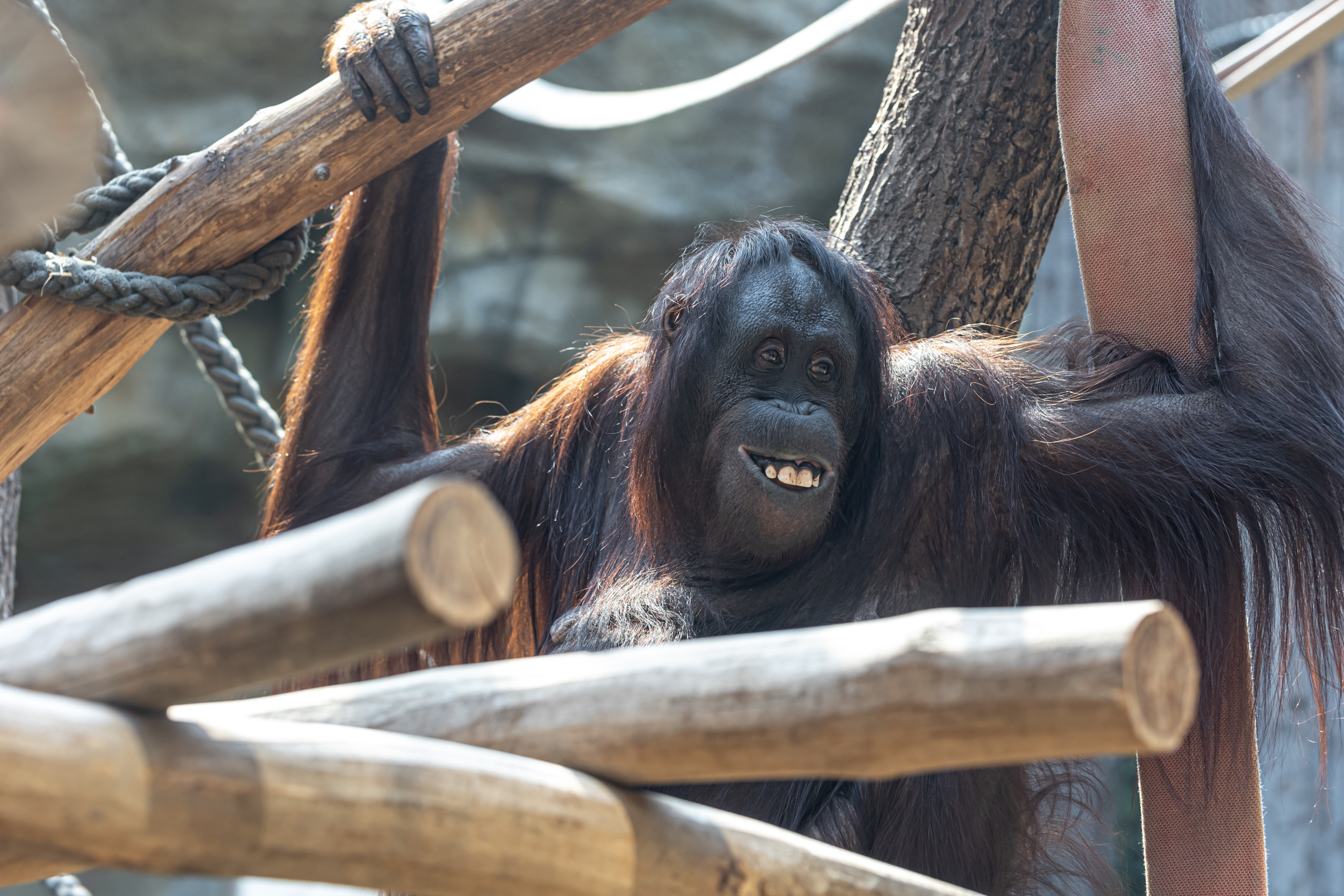 Limited Control Over Ad Placements
While Responsive Display ads automatically adjust to fit any ad space, you have virtually no control over where your ads are placed on the Google Display Network. By using remarketing audience segments, and selections of audience exclusions, you can mitigate any potential egregious and non-brand-safe sites, but let it be known that with Responsive Display Ads automatic placements, there are no guarantees!
A Secret Black Box for Detailed, Ad-Based Reporting
While Google provides a money-in : results tally, there's no way to determine WHICH specific assets generated the most conversions. All that can be done is to relinquish control and trust in Google's Machine Learning in hopes that it will provide the best results possible, given the parameters you set.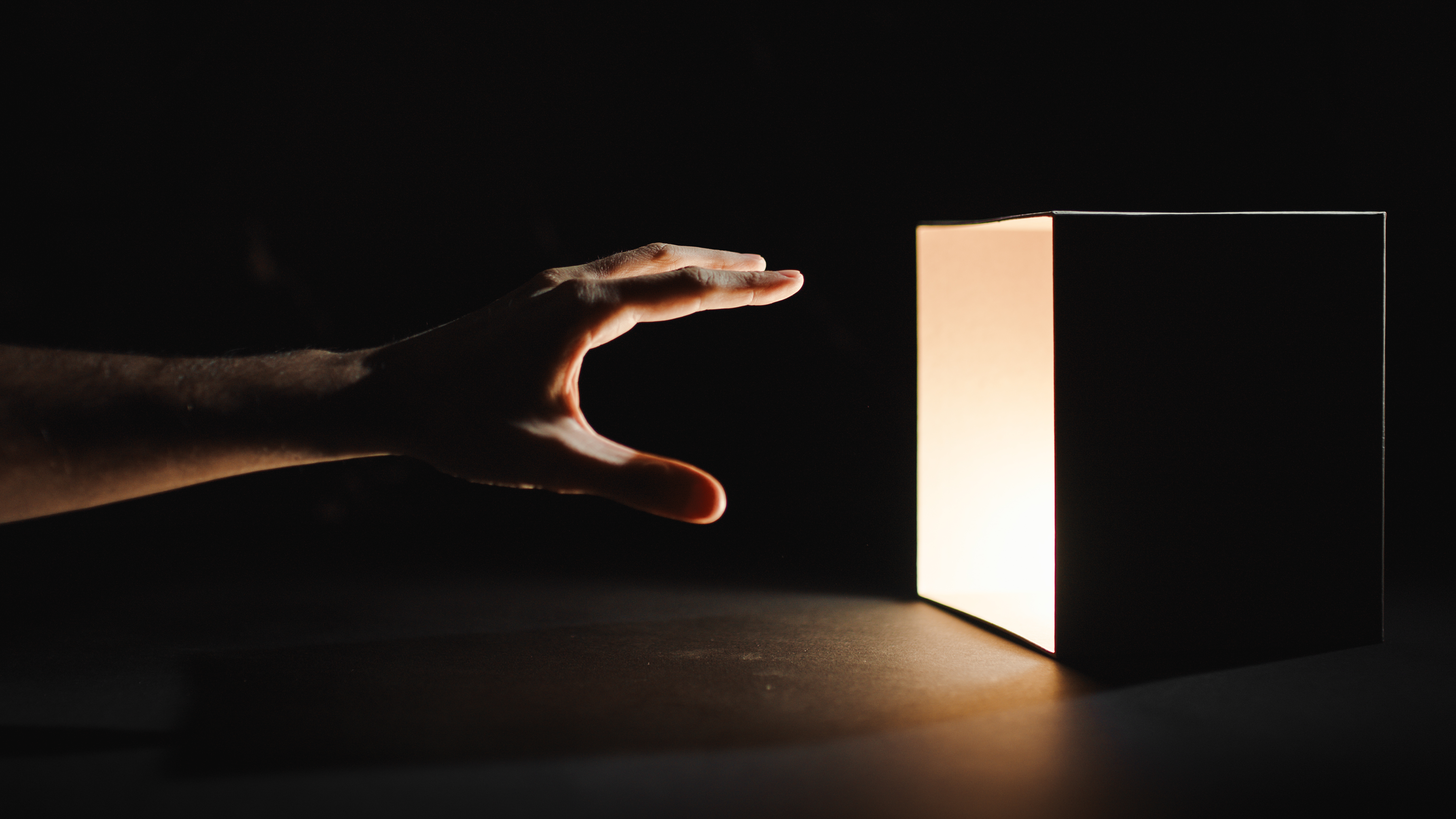 The Responsive Display Ads will let you know which text and image assets are considered "top performing." However, the platform will not tell you by which metric that performance is measured. As far as Display Ads and Display Campaigns go, this is a huge limitation of responsive ads.
Google reports that users solidify their purchase intent during the "messy middle," a stage where users evaluate the cost : benefits ratio of their prospective purchase. Without greater insight into this step, there's no easy way for advertisers to replicate and refine their successes from historical campaigns, at least not without having to jump through extreme measures to segment performance between different responsive display ad units, display campaigns, and difficult attribution acrobatics!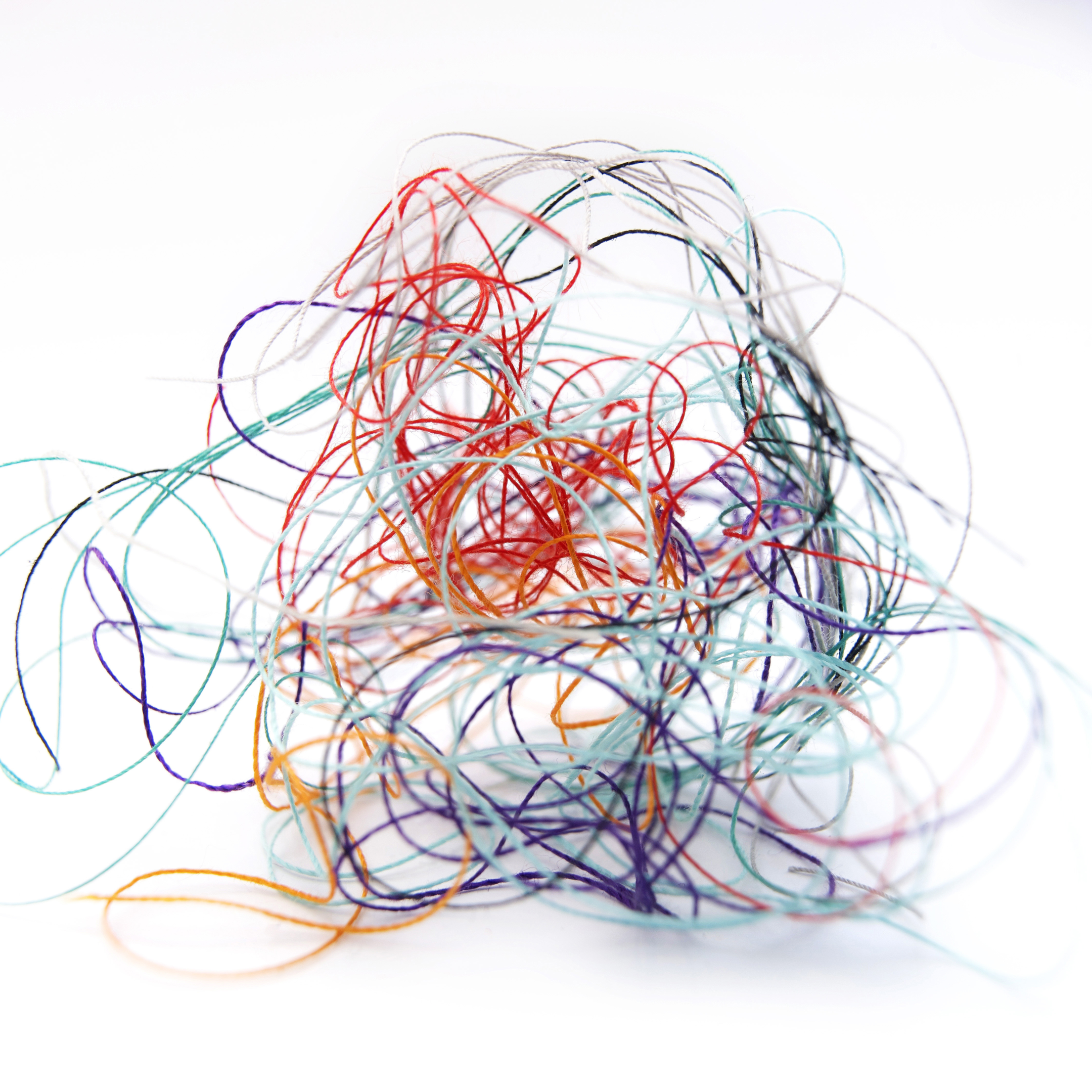 Closing Thoughts & Remarks about Responsive Display Ads
In summary, Google's Responsive Display Ads are a powerful tool for advertisers who want to use Display Ads but have limited resources when it comes to creative production.
Responsive Ads help get more placements across Google's Display Network with minimal requirements for specifically tailored banner sizes and help simplify the management requirements for ads and marketing campaigns.
They can be used to great effect for testing the viability and performance of various image & text combinations, reducing the need for dozens of slightly unique variations of the same ads.
They can also be used for the purposes of Dynamic Remarketing but requires additional configurations.
The downsides of Responsive Display Ads include the inability to segment individual image and text asset performance in any truly meaningful way.
Until Google decides to give advertisers more insight into what worked most effectively, we should continue being wary of potentially ineffectual placements and tricky nuances of the format that may beget less-than-fruitful results.
For a more detailed summary of Responsive Display campaign tactics, try requesting a free growth plan with NAV43 for all your marketing needs!
Wondering how much do Google Ads cost? Explore the essential cost considerations, optimization tips, and cost management strategies for your PPC campaign.

Wondering how much do Google Ads cost? Explore the essential cost considerations, optimization tips, and cost management strategies for your PPC campaign.

It can be difficult to know the difference between the two aforementioned tactics, and even more difficult to know when to use them.

It can be difficult to know the difference between the two aforementioned tactics, and even more difficult to know when to use them.

Telling Google Ads how much your conversions are worth will help generate greater performance.

Telling Google Ads how much your conversions are worth will help generate greater performance.