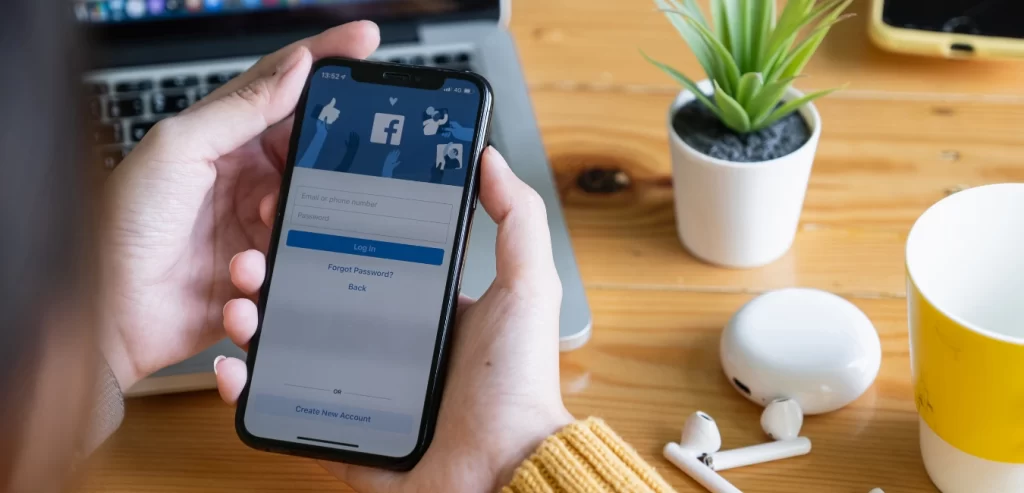 Facebook ads have proven to be an extremely effective way of reaching your target audience. With the right targeting, you can show your ads specifically to people who are most likely to be interested in what you're selling, making it more likely that they'll click on your ad and complete a conversion. In this article, we look at seven pro tips on how to optimize your Facebook ads that will help you get the most out of your social media campaigns.
1. Custom & Lookalike Audiences
The first step in optimizing your Facebook ads is to target the right audience.
Custom audiences can be built by utilizing your site's traffic and specific conversion action information. These custom audiences can then be effectively leveraged to remarket specific offers. Custom audiences could even be used in situations where you would want to exclude a specific audience group from seeing an ad. An example of this would be if you sell larger items that are not normally bought frequently, and want to avoid the customer being bombarded by the same ad over and over again.
By using this feature you can exclude people who have purchased from you, and make sure you focus your advertising budget towards new users.
Another amazing feature of custom audiences is your ability to create lookalike audiences. This allows you to go after users who exhibit similar interests and behaviors from those who match your custom audience. Lookalike audiences are a great way to get highly relevant traffic to your website. By using custom and lookalike audiences you can create content that converts, and avoid common content mistakes.
2. Narrow Audiences
The narrow audiences feature is a great way to enhance your targeting resulting in better results. This feature allows you to specify secondary audience criteria that make the scope of your audience more focused and qualified for conversion.
3. Scale Budget Slowly
Increasing your budget quickly when your ads are performing well might seem like a good idea, but scaling too quickly could have some major negative effects on your campaign. The quick increase could potentially throw off the balance of Facebook's conversion optimization, and make it difficult to stay within the decided-upon daily budget.
A better way to increase your budget is to slowly scale at around 10% every 3 to 5 days to reach the amount you want. This is less of a shock to the system ensuring better results in the long run.
4. Utilizing Breakdowns
The breakdown menu offers you a quick way to analyze and identify opportunities for improvement. The breakdown menu is located in your Facebook ads account.
The breakdown menu allows you to view:
Gender
Age
Age & Gender
Region
Country
Impression Device
DMA region
Media Type
Platform
Device
Placement
Platform & Device
Placement & Device
Time of day (ad account timezone)
Time of day (viewer's timezone)
Product ID
Conversion Device
Destination
Video view type
Post Reaction Type
Carousel Card
All this information allows you to quickly and effectively identify opportunities for optimization in your account. You can for instance analyze what devices are mostly used, what posting time or day performs best, the information could even allow you to set up A/B tests or make optimization decisions within your account.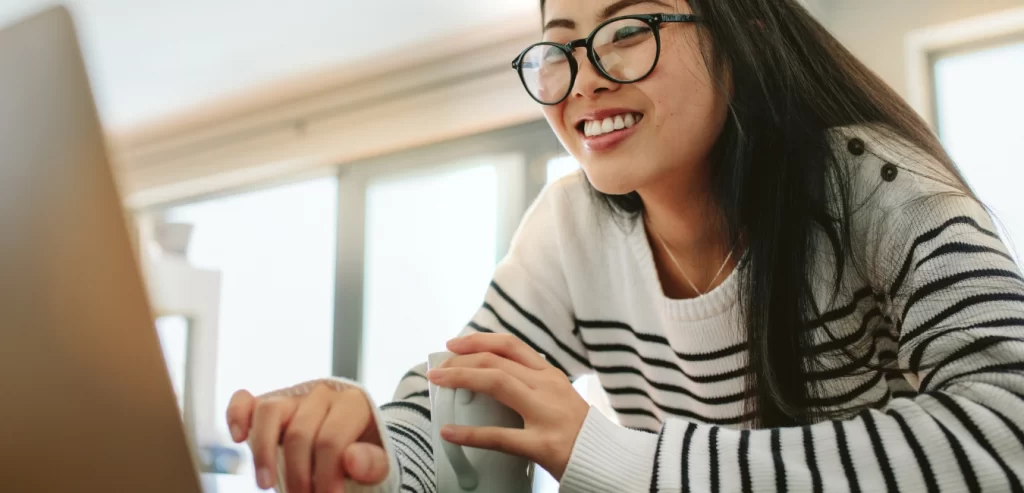 5. Utilize Ad Scheduling
Informed by the time of day information gathered in the breakdown menu, Ad scheduling allows you to post at the exact time your audience is most likely to interact with your ads and buy. It is way more strategically advantageous to focus the largest part of your budget on the time of day your customers are most likely to spend.
6. Landing Page Optimization
A great Facebook landing page is crucial to the success of your ad campaign.
Your landing page must be well optimized to attract new customers and ultimately increase conversion rates.
Keep the following in mind when optimizing your landing page:
Mobile optimization.
Make sure there is continuity between your ad imagery and your landing page.
Include a strong call to action button.
Keep the potential customer's intent in mind.
For more information on why landing pages are important read our past article on this topic.
7. Utilize UTM Parameters & Google Analytics
By Utilizing UTM parameters you can track Facebook ads performance giving you a ton of useful actionable feedback. This feature allows you to identify the audience right for retargeting, it shows you which landing pages are performing the best, and which pages effectively encourage potential customers to convert.
Conclusion
Facebook ads are an amazing tool in any savvy marketers toolbelt, and have the potential of providing great results. The 7 pro tips on how to optimize your Facebook ads mentioned above will give you great insight into how to get started.
NAV43 can help you with making sure your Facebook campaigns are set up for success.