Search engine optimization or SEO is not a new concept. SEO has been around for decades, and yet brands are still making unnecessary mistakes that cost them in the long run. With the rise of AI and machine learning, everything we do online is being monitored. The content you create is a reflection of your brand's identity that stays online permanently. It's crucial that you get it right the first time, and every time. Great SEO content writing makes all the difference.
In this article, we take a look at 7 common SEO content mistakes you should avoid to ensure better results, as well as looking at some tips on creating content that grabs attention.
Top 6 Common SEO Content Mistakes You Should Avoid
1. Keyword stuffing:
The first mistake that should be avoided is keyword stuffing. This is where a single word or phrase is repeated excessively throughout the content. Keyword stuffing not only negatively influences the reader's experience, but could also lead to search penalties that will negatively affect your site's ranking on Google's Search Engine. Ideally, you want to create content that provides value to the reader and include keywords in a natural way for SEO purposes.
2. Not using images and video:
Oftentimes when creating SEO-friendly content, many people forget about the importance of images and video. A recent study found that using images with text in an article greatly increases the reader's level of engagement. Images act as a way to quickly communicate what your content is about that leads to a better user experience overall. To optimize the images in your article be sure to include only images that are relevant to the topic, and to always include Alt text.
3. Not using a Compelling Headline
Most people that consume content online are prone to only scan the article before deciding if it is worth reading through it. If your headlines are not exciting they will quickly move on to something else.
Make sure your headlines grab the attention of the reader. They should be short, descriptive, relevant, and engaging. To keep your article optimized for SEO try to include your keyword in your headline if possible.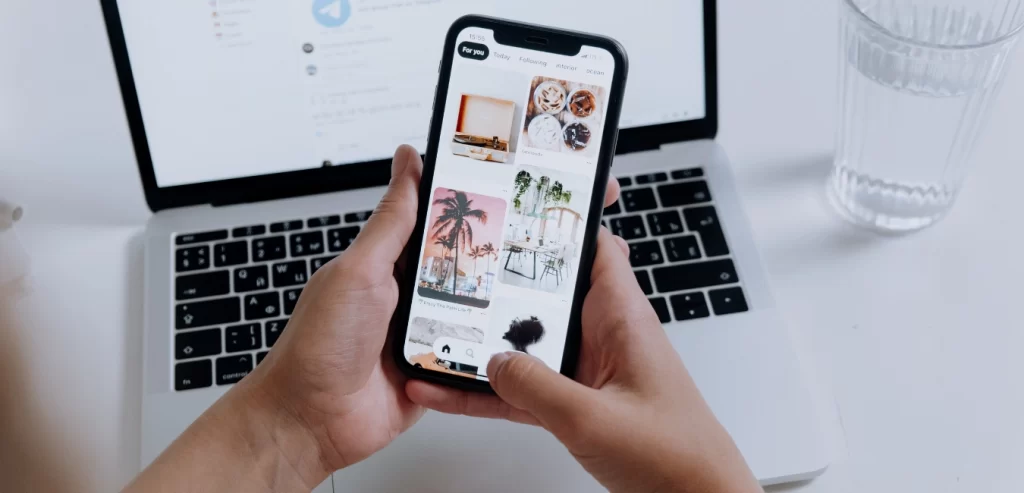 4. Not Injecting Personality Into Your Writing
If you want to optimize your content for better SEO and engagement, inject some personality into your writing. Humans are emotional animals. The easiest way to grab attention is to make your content relatable by injecting personality into it.
Ideally, you want to put yourself in the shoes of your ideal customer and try to write to their needs and desires directly.
To create content for effective SEO you need to think about what kind of content would make your reader feel encouraged enough to click through to your site and buy something. If someone feels like they can relate to what you're saying, they'll be more likely to do business with you.
5. Not making your content easy to read
It doesn't matter how well you optimize your content for SEO if your reader finds it too hard to follow. When deciding on what content to make, always keep your target audience in mind and make sure you use language that is inclusive and easily understandable. Avoid using large blocks of text. Avoid using overly academic language or very specialized terms. Don't assume your reader will know what industry-specific abbreviations mean. Make sure your spelling and grammar are a hundred percent correct. Create a clear layout that is easy to navigate and includes a beginning, middle, and end. Make sure to include a clear call to action at the end of your article so that your reader knows what steps they need to take next.
6. Keep it Short and Sweet
A very common mistake many make is to put too much content on the page. They want to cram as much information as possible, which ultimately leads to overwhelming the reader with too much information. Less is more when it comes to content creation. Keep things short and sweet with a few paragraphs of concise information that is easily digestible for the reader. You want to provide a summary of your article findings at the start of your article to allow a reader to easily find answers to their questions without necessarily reading through your whole article.
Conclusion
It has been said that good content is the cornerstone of a good marketing campaign. With the online world becoming ever more competitive the content you put out needs to adjust to this new competitive reality.
Creating content with SEO in mind can feel daunting when attempting this task on your own. With a marketing agency in your corner that specializes in SEO, this becomes an easy task.
NAV43 is a marketing agency that specializes in SEO. Give us a call today to discuss how we can work together.