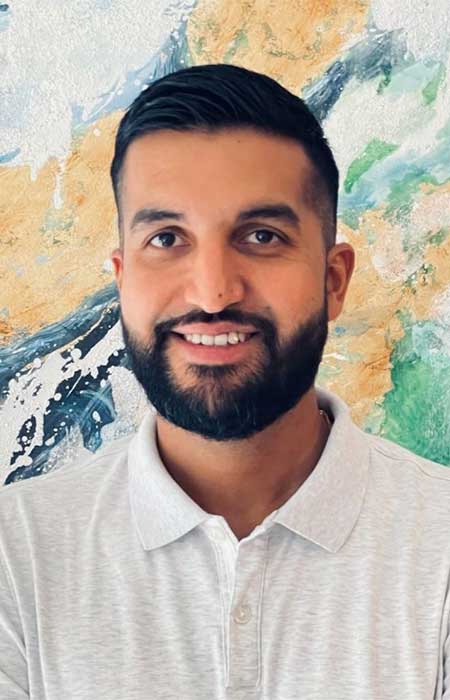 This is Nav.
Finance Manager, CPA, CA
With over a decade of small to mid-sized business and taxation experience in a variety of financial leadership and senior business positions within public accounting and some of Canada's largest companies. Nav brings a wealth of experience from public accounting, startups and taxation to NAV43. In this role, he and his firm, ND LLP, are responsible for day-to-day financial operations, financial governance, reporting, treasury and capital management, investor relations and corporate tax compliance.
Nav also serves as a member of the finance committee and board of directors.