How to Make Money with Google Ads
Stop wasting ad spend and make your Google Ads account work for you.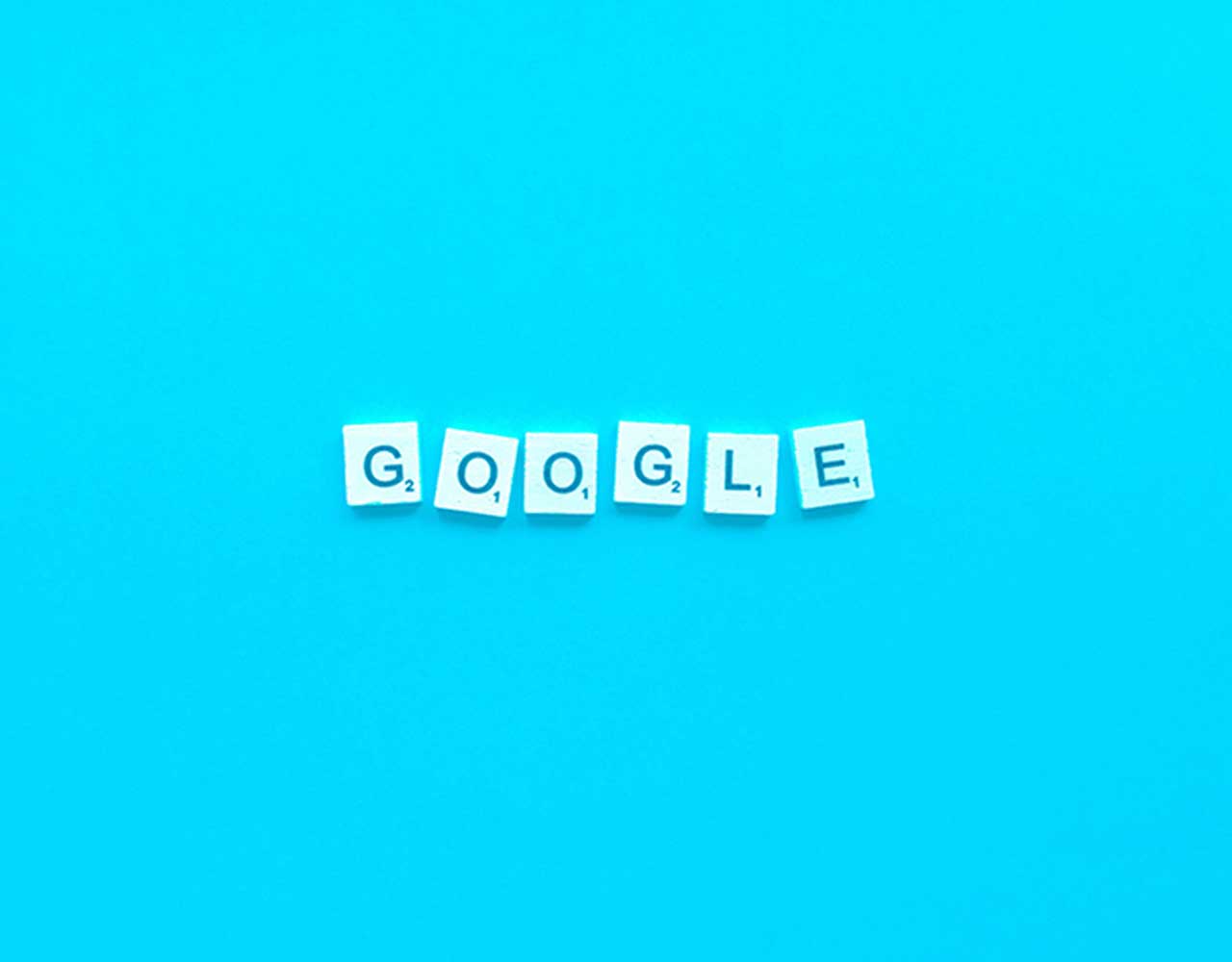 We get it – you're trying to make money with Google Ads. 
Luckily, Google gives you a lot of targeting settings, with a wide range of automated campaign options and ad units that help make the most of your spend and simplify management.
But pulling levers and flipping switches in your account doesn't mean you're any closer to meeting your business objectives. Or that you're getting the best return on your ad spend. Simply put: not optimizing your Google Ads account is the fastest way to ensure your budget…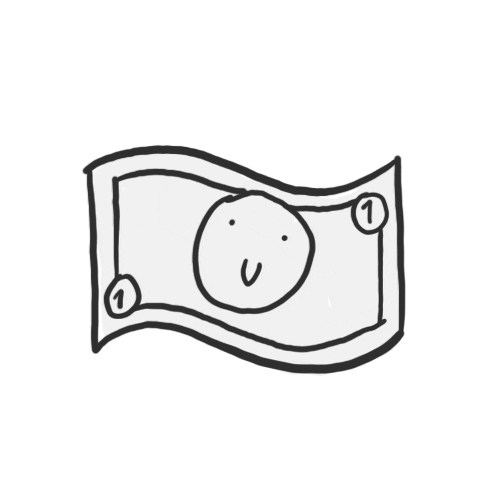 … goes up in flames.
If you're looking to make money with Google Ads, make sure you're not committing one of these costly mistakes. 
⇨  Targeting the wrong locations
⇨  Not setting an ad schedule
⇨  Bidding for irrelevant searches
⇨  Not excluding the free-trial chasers
⇨  Directing visitors to non-converting pages
⇨  Not setting up Google Ads conversion tracking
Lockdown Your Geotargeting
The key to successful digital marketing is targeting the right users. 
By default, new campaigns automatically target the entire world. So, unless your business is a truly global enterprise, not adjusting your location targeting settings is a surefire way to spend your entire budget on the wrong set of users.
For example, a brick and mortar gourmet coffee lounge in Downtown Toronto is likely of very low interest to those in another country, let alone another continent. And depending on your marketing budget, you may even want to use postal code or radius targeting around your physical locations instead of blanketing the entire city with your ads. Ditch the global targeting and instead opt-in for a 1-kilometre radius around the cafe with a +20% bid adjustment works best. Your campaigns – and more importantly, your wallet – will definitely thank you. 
Pro-tip: one of the best targeting strategies for businesses with a physical storefront is setting multiple radiuses around your location and applying scaling bid adjustments. Bid more for users closer to your storefront, and less for users who may not be as interested. 
Once you've chosen your target geos, you need to update your location settings. Though Google recommends that you leave these target options as broadly as possible, someone that's "interested in your targeted location" is not the same as someone that's near your store looking to buy.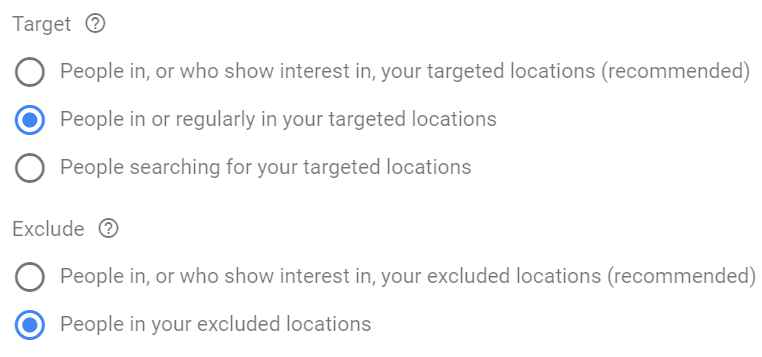 If they're not in your target location, you shouldn't waste your budget on them.
Set Your Ad Schedule Strategically
Need to stretch your Ads budget even further?
I bet you haven't tried ad scheduling – a simple yet underused feature in Google Ads.
For this example, let's focus on the hospitality industry. Let's say you run a restaurant. Is it better to serve your ads only during operating hours or allow them to run all day? Ad scheduling within Google Ads lets you make that call.
Saving your ads for opening hours only allows you to focus on visitors that need a table now. Leaving your ads running throughout the day is an effective way to boost your brand.
Definitely a powerful tool that can go a long way towards maximizing your spend.

Don't Waste Your Money on Broad Match Keywords
Broad match. One of the 'dirtiest' phrases in the SEM world. 
Setting a keyword to broad match tells Google that you don't mind if your ad shows up for somewhat (or sometimes, completely) irrelevant searches. Broad match is used by veteran search strategists to discover new keywords, and coupled with an extensive negative keyword list, is a definite way to decrease your Cost-per-Click. However, if you're new to search optimization, it's best to stick with more specific match types.  
If your keyword is 'basketball shoes' then broad match says people searching for 'hiking boots' can see your ad.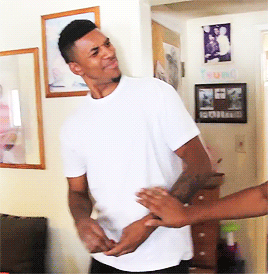 That's hardly relevant. And it's even costlier when you consider that few of these irrelevant searches turn into sales or quality leads. 
Luckily, there's an easy fix. 
Instead of running full broad match on your keywords you can run modified broad match (do this by adding a '+' before a word) on your keywords, which tells Google that that exact term – or close variations of it – must appear in the user's search. Not only does this give you more control over your keyword targeting, but it also lets you reach more users without fully sacrificing relevancy. 
Again, that's not to say you should never run full broad match keywords in your account – you just need to be strategic with them. Did you know, remarketing isn't only for banner ads?
Remarketing Lists for Search Ads (RLSA) allows you to change up your bids, ad settings and messaging based on specific actions users take with your website and other online properties. They're also a great fit for broad match keywords to help you re-engage prior visitors with more general targeting. 
TL;DR – only serve your most general, most broad and most awareness-based keywords to users who have already shown interest in what you have to offer.
Exclude Irrelevant Searches
Unlike full broad match keywords, negative keywords can be your account's best friend.
Like a childhood friend that stops you drunk dialling your ex the day after Valentine's Day, negative keywords let you exclude your ad from showing up for a search that you don't want to be part of. 
Common usage cases include:
If you offer a paid subscription to your video hosting service, you probably don't want to show up for "free trial" or "discount" searches.
Preventing your branded ads from showing up when somebody types in the word 'horrible' or 'rip-off'
Not paying for paid search ads when existing customers are trying to log in (that's organic search's problem)
Negativing out those keywords ensures your ad only shows to users that are ready to take action now.
While some negative keywords are campaign-specific, other topics, like Customer Support, can be applied across your account, so having well-managed negative keyword lists can help you avoid wasting your spend on irrelevant searches.
Direct Visitors to a Winning Landing Page
Over 52% of all global web pages are served on mobile devices (Statista Research).
With customers being connected 24/7, it is essential to serve them the best possible brand experience on whichever device they're searching.
Users today expect a landing page that's fully optimized and concise. Users will bounce if the content they find is not relevant to their search query. And users won't convert if they're not sure what action they're supposed to take. Before sending any more paid traffic to your landing pages, take the time to ensure they:
Have a clear call-to-action
Tell users why they should love your brand
Are structured in a logical way
You may have heard of Conversion Rate Optimization (or CRO as they cool kids call it), and this is where it comes in handy.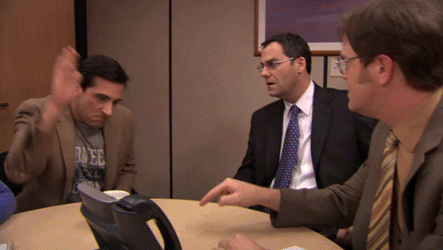 Essentially, CRO is about making the path to conversion on your site as easy and straightforward for your user as possible. It's not as simple as tweaking copy and hoping for the best.  There are many critical variables involved with optimizing a page for conversion. On-page SEO. Colour and contrast. Copywriting. User journey. Building trust. Graphic design. E-commerce functionality.
The list goes on and on. And unless you're willing to devote the next few years mastering each of these elements, you're better off hiring an experienced Technical Search Agency.
(You didn't think I'd write this post without a plug, did you?)
Get Google Ads Conversion Tracking Set Up Properly
You can't track what you don't measure. That's why setting up conversion tracking on Google Ads is one of the most important aspects of running a successful search strategy. 
Google Ads conversion tracking goes beyond capturing form fills – its value is that it lets you know what's working and what isn't. 
Are your keywords converting? How about your ad copy? Does your site need to be optimized? Where are users leaving the conversion funnel? 
You could have the world's best strategy, but if you're not tracking conversions then it's impossible to answer these questions effectively. You also run the risk of wasting spend while you navigate the paid media landscape blindly.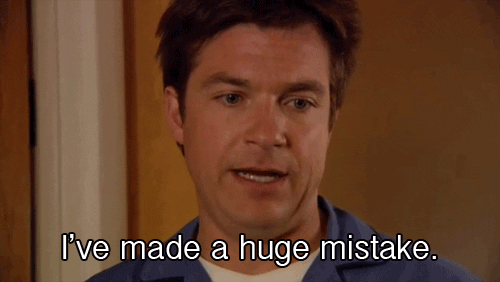 Now, repeat after me: accurately setting up Google Ads conversion tracking is essential. 
Great, glad we're on the same page. (Wink, wink.)
Make Your Google Ads Account Work for You
Running a Google Ads account isn't easy. But when done right, it's a proven way to reach the right customers,  build your brand's online clout and eventually get more (qualified) leads. 
Unfortunately, successful Google Ads management isn't about working hard. It's about working smart. And it's about focusing on the things that will truly move the needle. 
The right account management team can make all the difference in having your budget work for you and your business objectives, letting you finally make money with Google Ads.
Let's get started.
Ready to take Your Google Ads Account to the

Next Level

?
Wondering how much do Google Ads cost? Explore the essential cost considerations, optimization tips, and cost management strategies for your PPC campaign.

Wondering how much do Google Ads cost? Explore the essential cost considerations, optimization tips, and cost management strategies for your PPC campaign.

If left unchecked, it could easily lead to missing your business' quarterly conversion targets, or even worse, your end-of-year stretch goals.

If left unchecked, it could easily lead to missing your business' quarterly conversion targets, or even worse, your end-of-year stretch goals.

By shifting the way we show value behind our products and services, we can reach our core demographics no matter how elusive they may seem.

By shifting the way we show value behind our products and services, we can reach our core demographics no matter how elusive they may seem.