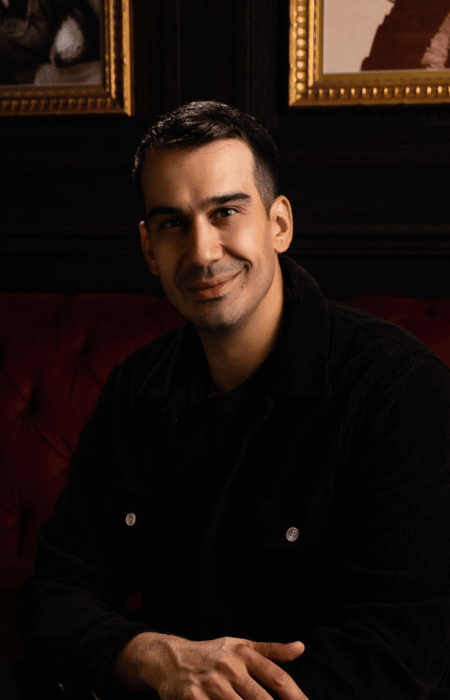 This is Peter.
Advisor, Partner
Peter is a highly regarded brand specialist with over 10 years of experience in marketing management and unforgettable live experiences.
His career has spanned two respected agencies, television, broadcast and global hospitality companies – creating flagship destinations and events frequented by the city's most respected and famous guests.
During his agency career, he led major North American accounts including Marriot, Hyatt, CSA group, Diageo, and Fairmont.
Peter's capacity to distill the true essence of a brand – and his ability to roadmap offline programs into the digital world – makes him an expert in a 360 degree approach to brand building through inspired design.