Understand the True Value of SEO ROI
Understanding the return on your SEO investment can be difficult. It is often scenario specific and having some comparables to understand the journey can be helpful.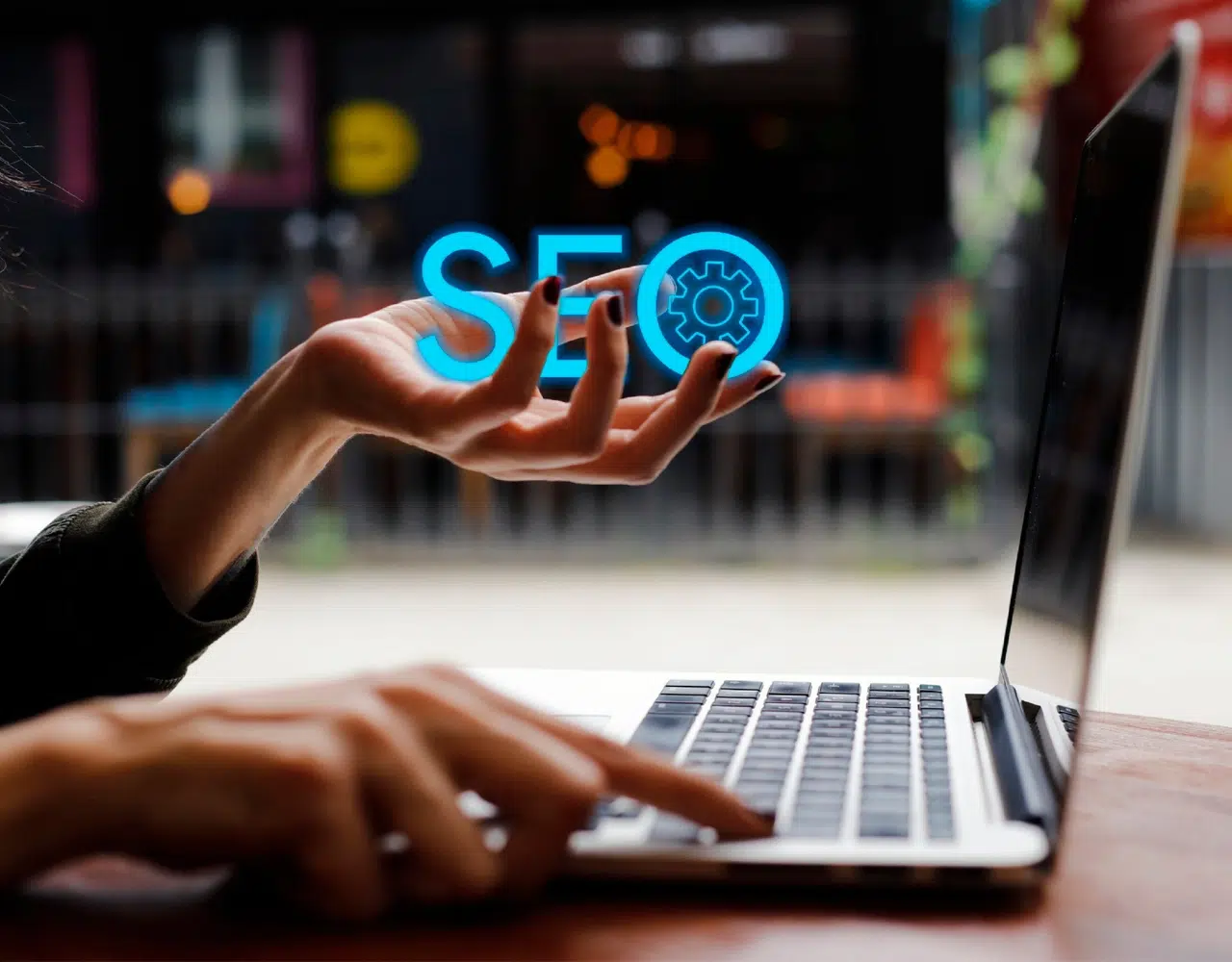 In this article we'll take you through different scenarios relating to measuring seo roi and provide some guidance on how they might relate to your own organic search investment decisions.
SEO Strategies that Drives Growth
Perhaps you're a digital marketing manager looking to scale your brand and believe there is untapped potential hidden in unlocking search engine optimization as a marketing channel. Perhaps you're a business owner with a digital business looking for new marketing channels to drive additional growth and organic revenue?
There is a reason why organic search is among the most profitable channels for growth and online transactions year after year.
Search engine optimization is often seen as this unknown black box that leaves brands unsure on whether or not it's a good idea as a long term investment. To add to that, every industry, type of business, and market is different making it difficult to measure SEO ROI.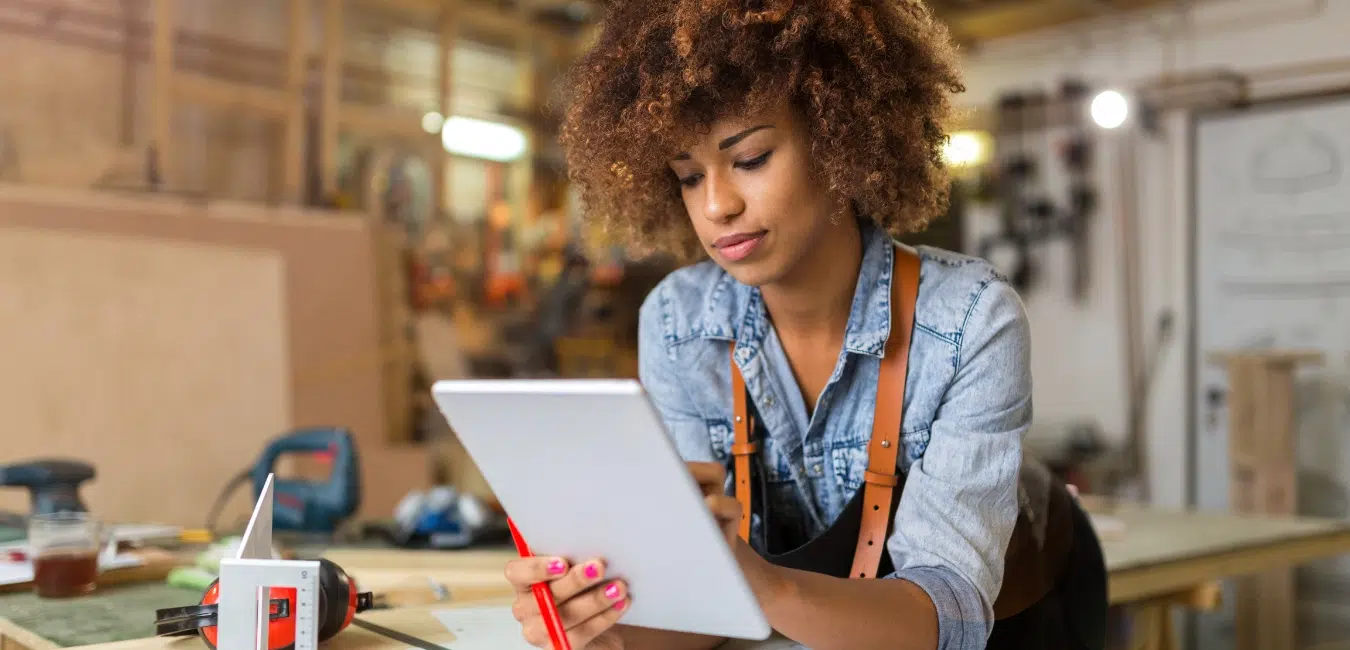 Why should a brand invest in search engine optimization?
I think about this topic quite a bit. That is, I've run a 7-figure search agency for the past 5 years, built from scratch and on the backbone of successful organic search rankings and happy customer referrals.
Most of our prospective clients believe in the power of SEO already, so it makes sense for them to reach out to an SEO agency. They however often need help understanding what seo activities to invest, what to expect in return, and how to calculate SEO ROI.
I'm sorry to say there's unfortunately no magical secret sauce with guaranteed returns. Sure, SEO agencies can promise rankings, but any seo consultant who guarantees results that drive market penetration and profitable growth, better have the positive roi to back it up.
There are however fundamentals and guidance on how to rank truly helpful content that focus on the search terms your audience is searching.
That's key, what your audience is searching for on search engines, and helpful content that satisfies their search!
The successful SEO ROI formula is simple: you need a strategy that drives that growth.
"No problem, that's what we do!"
We find organic search traffic opportunities for growth and help brands reach their SEO potential.
We've come this far in our journey by succeeding for our clients and turning their Digital Investment into positive returns. We've worked with a diverse range of clients, from owner-operated SMBs, scaling eCommerce store brands, industry-famous entrepreneurs, to publicly traded enterprises.
Each with their own business environment and goals, but across the board, the macro goal is the same: invest in SEO efforts to turn a profit.
Across all of these verticals, industries, and brands I can certainly say I've learned one thing…Investing in SEO can yield incredible returns on investment (ROI).
To Understand Organic Search Value, You First Have to Define Scenarios
You may be asking; how do we achieve SEO ROI?
It's more than just using some SEO tools or software, or knowing that keywords are important. It basically boils down to a well-researched SEO campaign strategy and thorough execution.
Yes we leverage the best tools in the industry for all our SEO, and can talk about individual tactics that are best practice, but at the end of the day, we win because we do the research and create optimized SEO strategies that works for our clients.
That said, this article isn't going to go into the HOW, we're here to talk about the WHY. In today's digital landscape, we understand that today's user's are complex and the importance of building multi-channel marketing strategies are paramount.
So why include SEO efforts in that stack? Let's look at some business cases that I have seen profit from SEO campaigns. Let's look at each scenario at a Macro-Level and see how investing in an SEO service has paid off.
Brand getting ready to go public (IPO)
Website boosting its value before an acquisition (M&A Part 1)
Scaling a brand post acquisition (M&A Part 2)
Entrepreneur scaling a website to annual 6-figure profits
Build a community to monetize
Scaling outside of Amazon into Google
Evaluating SEO ROI – Going Public (IPO)
SEO activities builds long-term value and provides relevant monthly traffic in perpetuity that can be turned into leads and of course revenue. Investors and Shareholders love MRR and love stable recurring organic search traffic.
When you're getting ready to go public, you need to establish what the valuation of your company is to your prospective investors. That is based on several factors but let's simplify and say it's a case of future revenues and minimized risk.
By completing SEO tasks like keyword research you can show market size and the exponential growth opportunity. By implementing a technical SEO audit and launching an SEO campaign strategy that increases your monthly organic traffic, you are removing technical roadblocks to growth and showing your path to capture market share.
Needless to say, from a $5.2 Million (USD) startup IPO to a longstanding private company going public at $456 Million (USD), enterprise IPO…investors liked what they saw.
Both of these example stocks have doubled in stock price however there's far too many factors to attribute this to SEO activities…but it certainly didn't hurt the brand's value.
Evaluating SEO ROI – Preparing for an Acquisition (M&A Part 1)
If your exiting strategy for your brand/website is an acquisition, SEO investments can really pay off. Take this simple calculation for a website valuation
[6-12 Months' Average Net Profit] x Multiple (Typically 20–60+ )
Now, this is certainly a simplified calculation and you can learn more about valuations from this nifty valuation tool at Empire Flippers, but let's stick with it for simplicity's sake.
So that means there are three important elements to the valuation you can leverage
Market Opportunity (SEO Audit)
Steady Growth & Progress (SEO Retainer)
Stable Recurring Revenues and Profit Margins (The Result)
Considering SEO campaigns take time to implement, time to rank, and of course time to scale, you should leave yourself an 18-24 month window of SEO investment pre-valuation/sale.
This will give you a window of execution time, as well as a period of stable total revenue/profits to boost your valuation. You can always dangle that market share out there too.
We helped one of our clients achieve a $10M+ (USD) evaluation for their private website sale. By growing their brand exponentially with an $80,000 USD SEO investment, it's safe to say the owner's made their money back on the sale by far more than a gold 4:1 ROI standard.
"We helped a client achieve a $10M+ (USD) evaluation"
In this scenario, brands can certainly achieve returns month-over-month, but the real value comes in the resale value increasing in the long run.
Evaluating SEO ROI – Acquiring & Scaling (Mergers & Acquisitions Part 2)
Now, let's look at the other side. There are entire brokerages like Quiet Light, marketplaces like Empire Flippers, and private networks of business owners that acquire and grow digital properties.
We've already talked about valuation of a website, so what are important factors to consider once you have that number?
Risk

Potential Growth
Evaluating risk isn't very sexy, and it doesn't really translate over to this conversation of value as easily, so just take our word for it, it's important. An SEO audit to determine the health of a website is essential before purchasing any digital property.
"An SEO audit to determine the health of a website is essential"
Let's look at the potential for growth. If you see a website with a great business idea and it's something you are interested in running and scaling, SEO should definitely be considered. Since it is a more technical channel that typically requires a good investment up front for future returns, it can often be an untapped opportunity.
Buying a profitable business that has yet to invest significantly in SEO presents an amazing opportunity to scale.
Research the market; specifically competitors and keywords, and determine an SEO strategy. You will not only see a return on investment for SEO but also have a halo effect to brand growth.
Take this D2C Ecommerce brand that was built on a foundation of PPC and Email Marketing: By investing in SEO the brand grew a whole extra channel from scratch that resulted in a 668% increase in revenue by generating 100,000 extra users/month through SEO.
Bringing on an agency or resource to help with this also frees you up to focus on the optimization of other business segments.
Evaluating SEO ROI – Scaling your Ecommerce Brand
Building a source of monthly recurring visitors that are searching for products and services that you sell…I suppose it doesn't take a lot of work to create a business case around this investment. As the need for ecommerce has rapidly been expedited with changes in shopper behaviour, more and more brands are investing in SEO. That means an increase in competition and a need to stand out as a brand. Investing in the right shopping experience is one thing, ensuring you gain the audience to monetize is another.
Whether you're a large brand with funding that can invest up front:
Or an SMB with strong margins that can justify the re-investment
There is a huge opportunity in today's digital landscape to scale your ecommerce business through SEO.
Anticipate a 12 month runway to stability and an 18-24 month runway to maturity (unless you keep adding new products).
Evaluating SEO ROI – Building a Community to Monetize
Build a community through content creation. Next, monetize your site through your products/services or by email marketing tactics. A common community development curve takes AT LEAST 6 months to gain traction so just make sure you're investing into the 1-2 year point of the community maturity.
Want to create a community that doesn't fit under your core brand? Simply create a whole separate community through a new brand and rank content that doesn't fit under your core audience
Evaluate this return on investment by combining the value of the property that you've created and treating your own brand like an advertiser to that audience with an ROI calculation for your core brand's placements.
Evaluating SEO ROI – Scaling Outside of Amazon
Have a great business segment that you're selling on Amazon and want to scale into Google? Invest into your website and scale your business in an ecosystem outside of Amazon, without the high fulfillment fees and Amazon platform headaches. An additional benefit is occupying more keyword territory, being visible makes your competition invisible.
That's a cool extra 260,000 users a month who see your product outside of your Amazon traffic and you don't have to pay CPCs or extra fulfillment fees.
The beauty of this investment? It doesn't cannibalize your Amazon business and can in fact work together to increase your average conversion rate across both.
Take advantage of a shoppers preference to let them choose their buyer journey while you still profit on either purchase on the website or via Amazon.
SEO ROI Summary
These business cases are just a small sample size of ways we have helped brands make a positive return on their investment into SEO. There really isn't a one size fits all solution for SEO strategy, but there is a one-size-fit all approach to investing…you invest to make a return.
Want to learn more about investing in SEO strategy. Let us show you.
Wondering how much do Google Ads cost? Explore the essential cost considerations, optimization tips, and cost management strategies for your PPC campaign.

Wondering how much do Google Ads cost? Explore the essential cost considerations, optimization tips, and cost management strategies for your PPC campaign.

hether you're after sales, lead submissions, website engagement, product consideration, or others, there are tools and methods you can leverage to achieve your marketing goals!

hether you're after sales, lead submissions, website engagement, product consideration, or others, there are tools and methods you can leverage to achieve your marketing goals!

It can be difficult to know the difference between the two aforementioned tactics, and even more difficult to know when to use them.

It can be difficult to know the difference between the two aforementioned tactics, and even more difficult to know when to use them.