One of the key factors and strategies in ranking in today's modern search engine is the ability to receive a link to your site. This is commonly known as a "backlink", a term that is often thrown around on the web and search marketing realm. A backlink is created when an external website creates a crawlable link within a page of said site. As a site receives more and more backlinks, search engines begin to place more importance and value to that site. This creates authority amongst the millions upon millions of websites and pages across the internet. For search marketers, one of the key metrics that are utilized in determining organic performance is through the tracking and reporting of backlinks. This post will discover the numerous tools, such as Majestic, Ahrefs, SEMrush, and LinkMiner, that will answer the following question: who links to my site?
Majestic is one of the leading backlink repositories within the link intelligence market. With a clean and clutterless UI, Majestic provides a clear picture of backlinks for both your site, as well as analysis of competitor sites. Starting at $79.99 on a month to month basis, Majestic is definitely on the lower end of the pricing scale as compared to other backlink tools. With features such as the "Trust Flow" metric, Majestic provides a comprehensive overview of any given site's backlink history. So, how can we use Majestic to find out who links to my site? To start things off, Majestic features a welcoming homepage, with a search bar ready to analyze your links.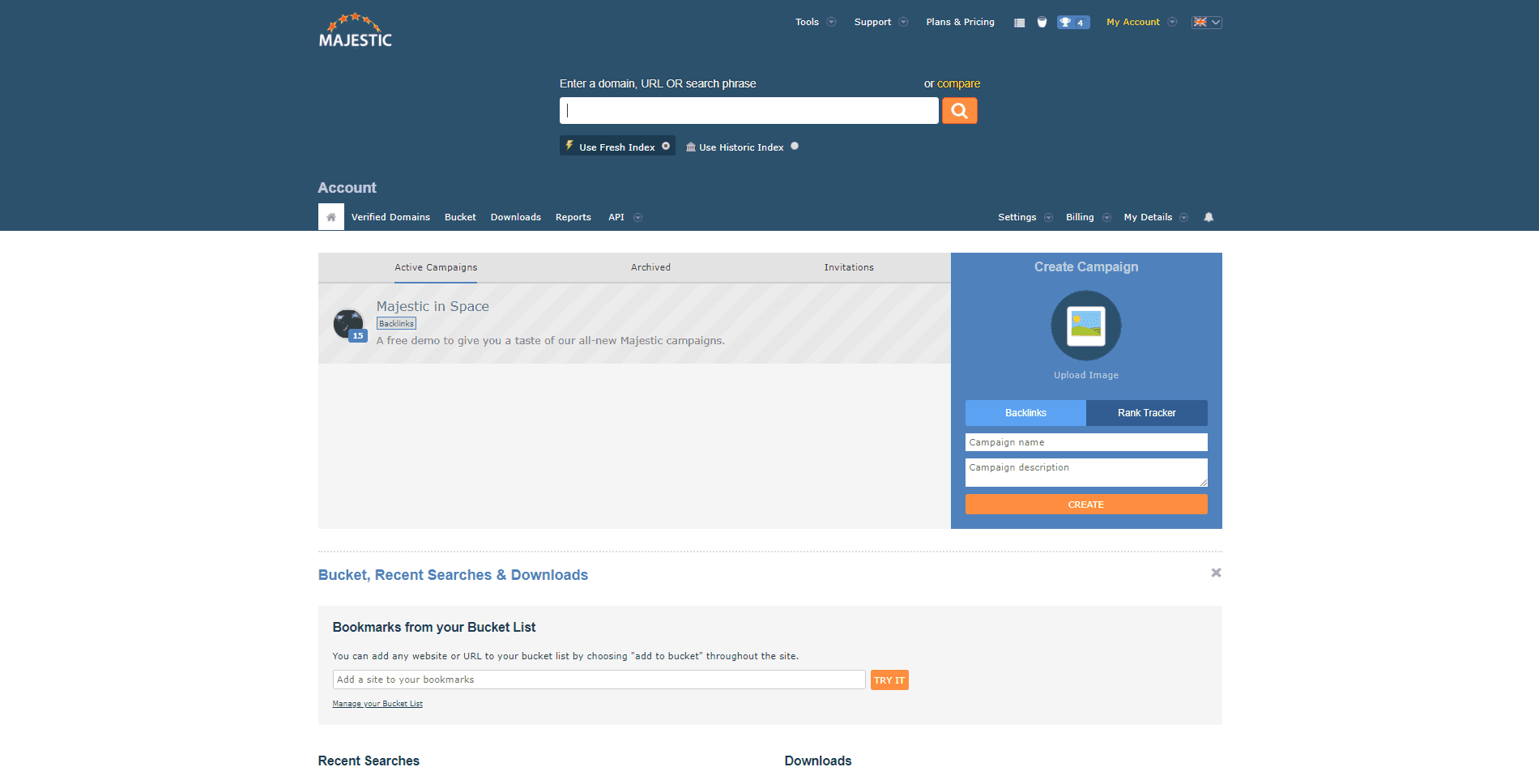 After throwing in your website into the search bar and hitting enter, we are immediately presented with a host of different kinds of metrics and data.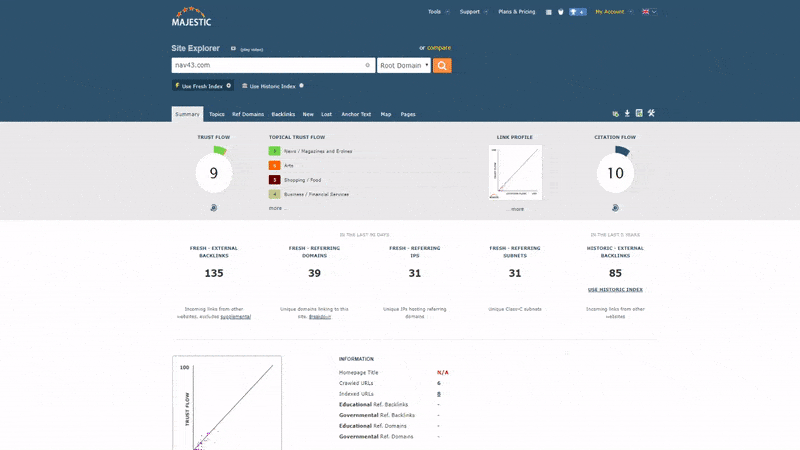 As previously mentioned, one of the key metrics that sets Majestic apart is the TF, or Trust Flow metric. Using a combination of different topical trust flow (TTF) scores, Majestic creates an overall Trust Flow based on these numbers. Learn more about Majestic's Trust Flow metric here. In order to find out who links to my site, Majestic features a menu button that directs users to the backlinks list of the inputted site. This button is located between "Ref Domains" and "New" buttons within the main menu.

After clicking the backlinks button, you are then presented with a list of all backlinks that lead to your site.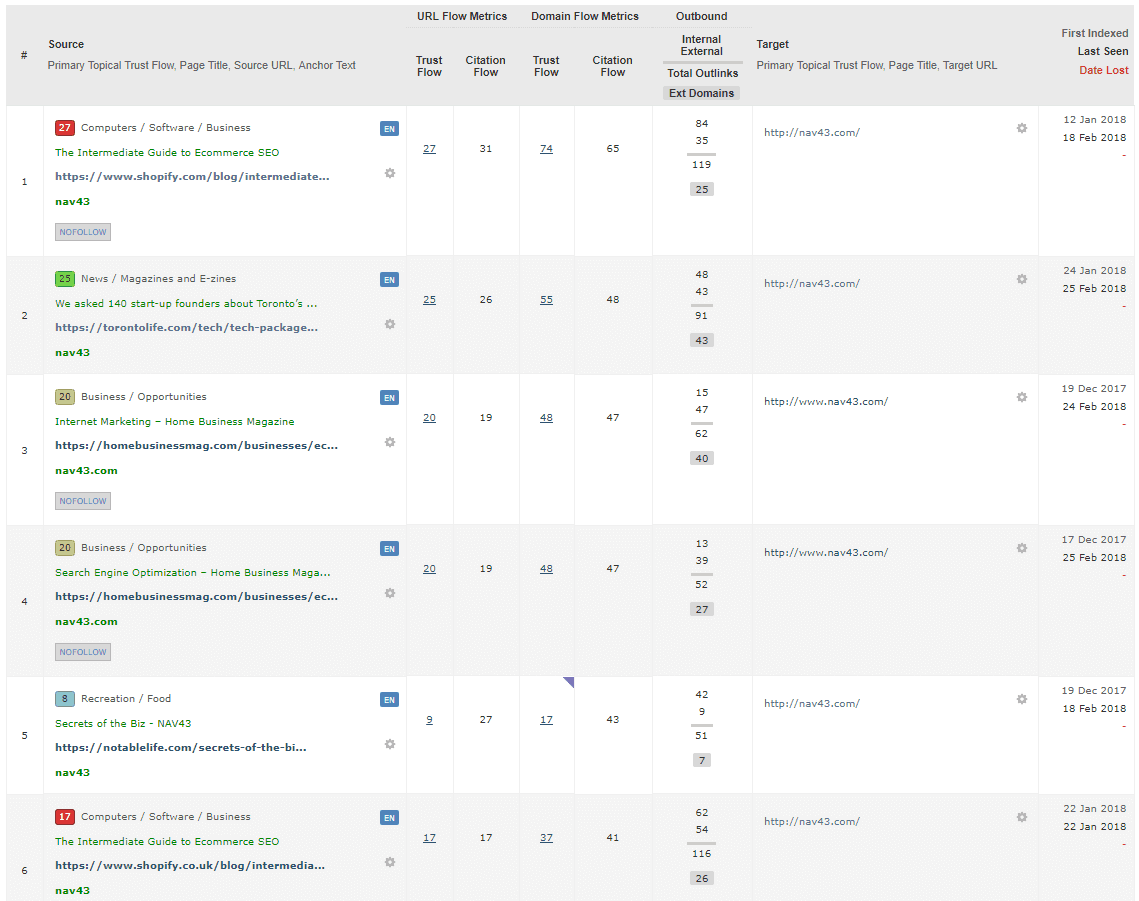 This list can also be exported with just a few clicks. Supported formats include Excel, CSV, TSV, and Google (Sheets).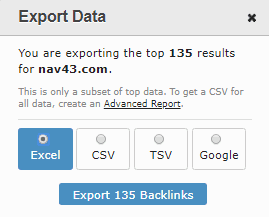 Overall, with Majestic leading the way in the link intelligence market, users can expect accurate reporting and presentation of backlinks. With added features, such as the Trust Flow score, SEOs and other online marketing experts can discover and report on links pointing to your website.
The second tool that will be discussed is Ahrefs. Similar to Majestic, Ahrefs is another leading backlinks analysis tool that features in depth reporting and presentation of backlink data. Starting at 99$ for the Lite package, Ahrefs is definitely on the pricier side of similar SaaS products. One of the key features that is unique to Ahrefs is the presentation and usability of the graphing functionalities. Moreover, with over 6 billion pages crawled per day by Ahrefs, let's look at how Ahrefs can find out who links to my site. Starting off with the initial interface, Ahrefs provides clean navigation. Right away, you are presented with a search bar, as well as a main menu that lists out each of Ahref's tools. The main tool being Site explorer.

After inputting our site into the Site explorer search bar, we are presented with a slew of different data, charts, and graphs.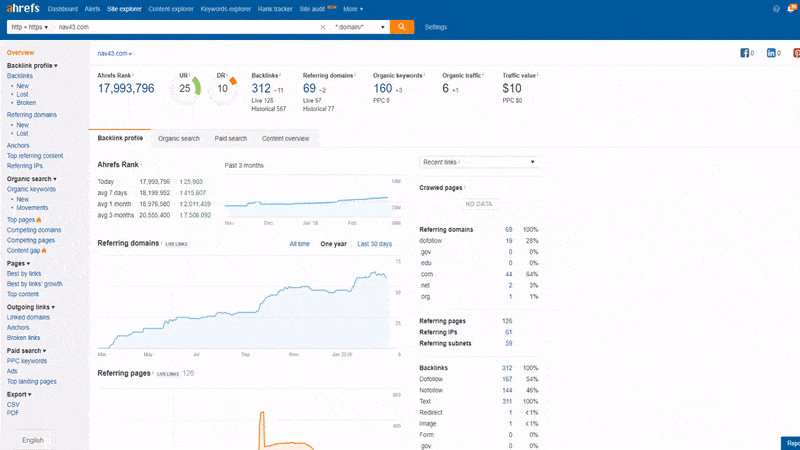 As mentioned earlier, one of the key features of Ahrefs is its ability to present data in graphical form as found on the platform's Backlink profile feature. For example, the number of referring domains can be pinpointed at anytime throughout the backlink history of a site.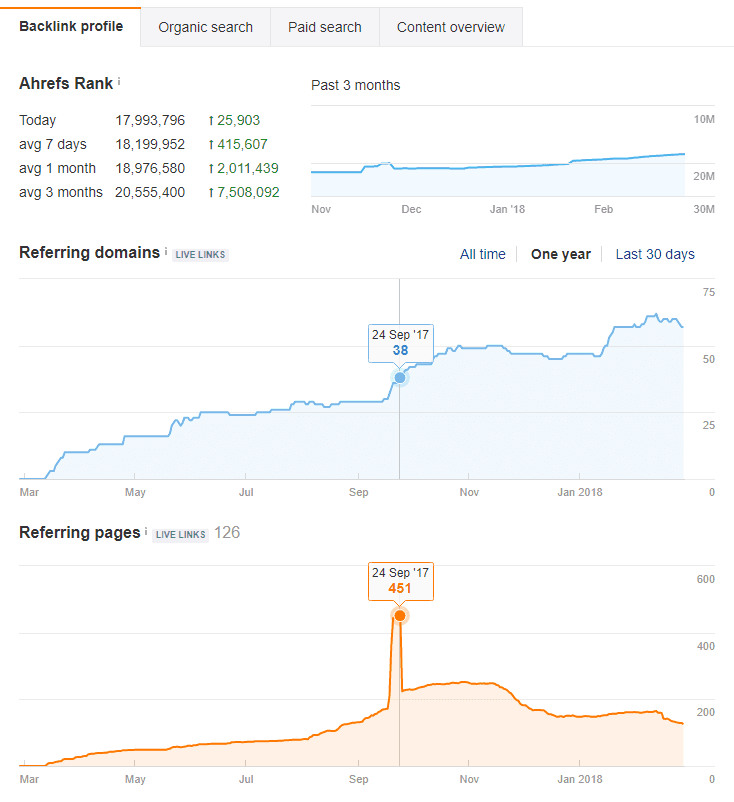 Moving on, in order to find out who links to my site, Ahrefs offers a very familiar list view of all backlinks to your site, along with ratings for the domain and URL.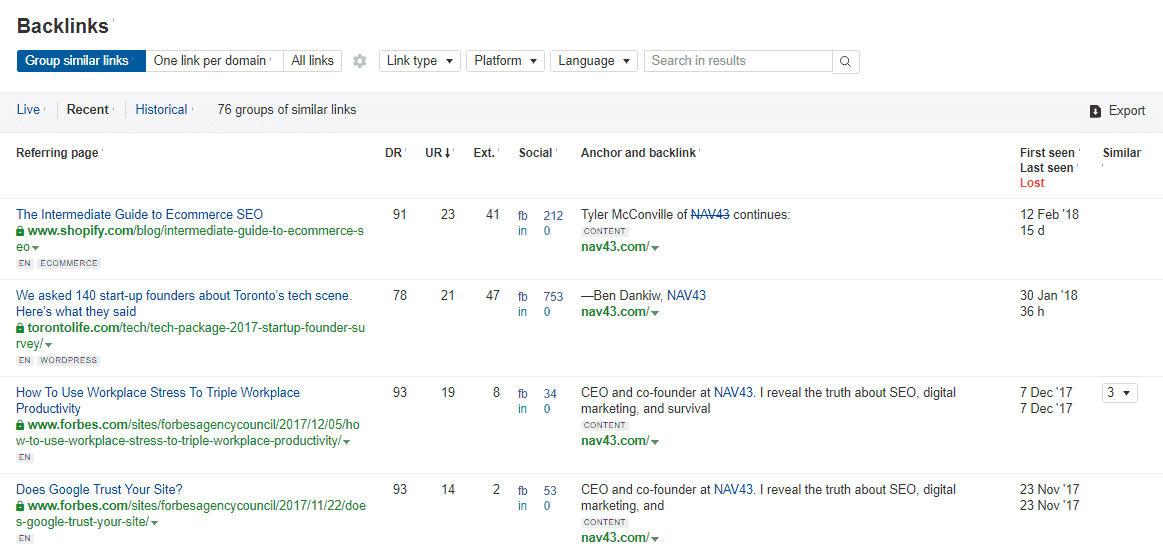 Just like Majestic, you are also able to export this data into a CSV file which can be opened and edited in Microsoft Office or Open Office as well.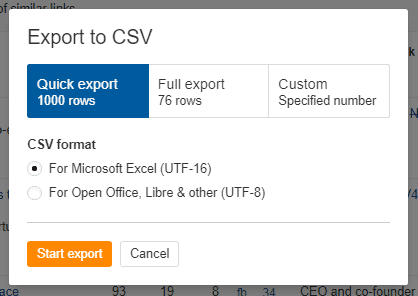 Overall, Ahrefs is one of the leading backlink analysis tools. Rated as the top tool by award winning digital marketer Neil Patel, Ahrefs provides a wealth of backlink data for SEOs and the like. Although on the pricier side, Ahrefs should be considered a EDC (everyday carry) for any digital search marketer.
As a leading organic keyword analysis tool, SEMrush is another tool that features powerful backlink analysis. Finding out who links to my site can be made easier for many SEOs who are already paying for a familiar tool. Just like Ahrefs, SEMrush begins at 99$ for the premium version, which offers unlimited use of their service. Moreover, while SEMrush places focus on its core competency of organic keyword analysis, let's take a look how we can use SEMrush to find out who links to my site. In terms of the main dashboard, SEMrush offers a clean, well designed user interface that is easy to navigate from the get-go. Just like Majestic and Ahrefs, a search bar is made available at the top, and simple on the sidebar in order to access the various tools.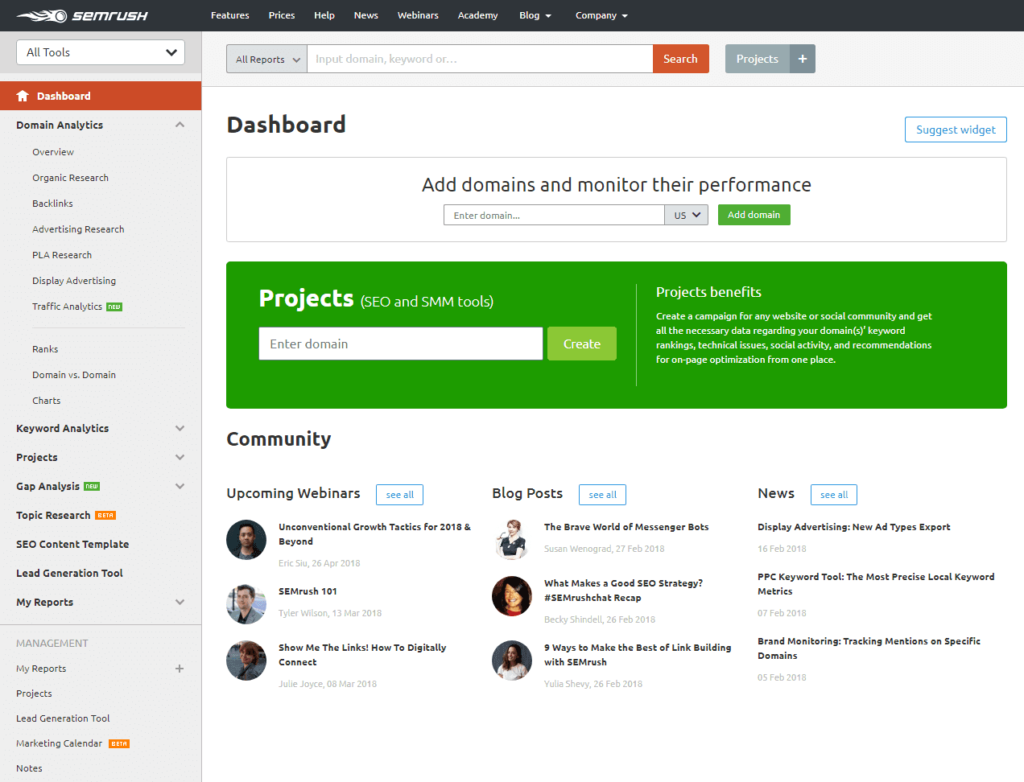 After submitting our site into SEMrush's search bar, as well as clicking the Backlinks tab in the Domain Analytics menu, we are presented with an overview of the site's current backlink analytics and history.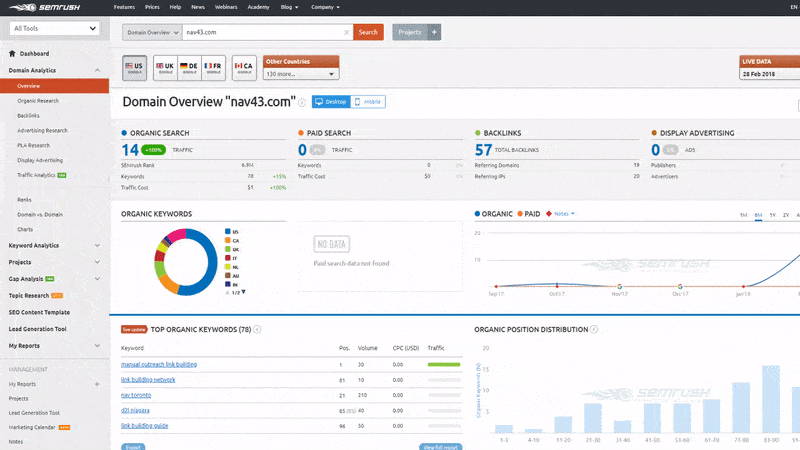 To find a list of backlinks to your website, we simply click the Backlinks button as found on the right of the Overview button. While SEMrush does provide a comprehensive list of backlinks for our site, it seems however that the analysis is not as complete as tools like Majestic and Ahrefs. For example, like Majestic, who analyzes and produces a Trust Flow score, SEMrush does not provide a similar metric to determine the quality and value of a backlink.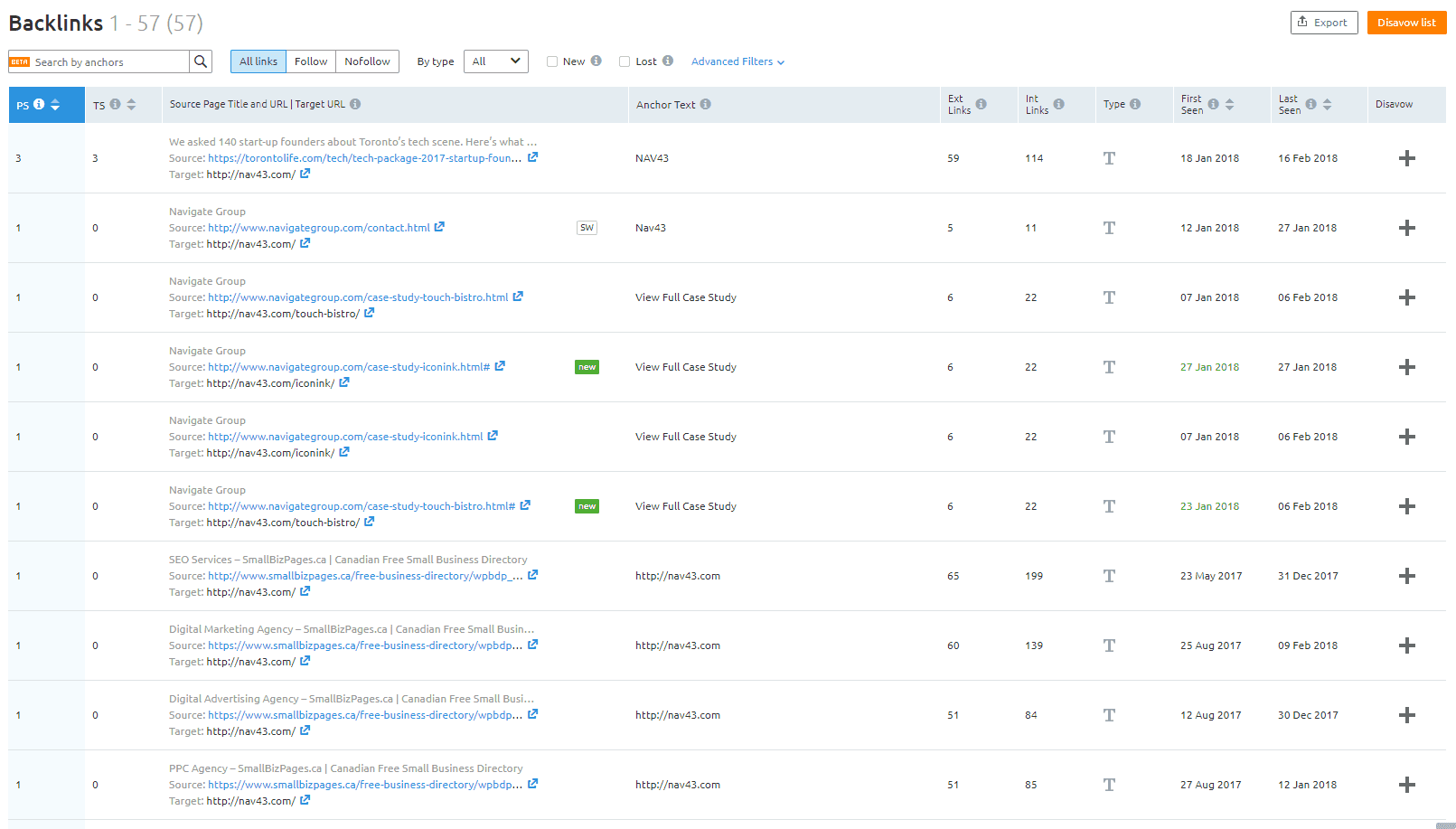 SEMrush does however offer the ability to export the backlink data with ease. Again, in Excel and CSV file formats, similar to Majestic and Ahrefs.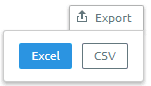 To finish, while SEMrush is one of the biggest competitor and organic keyword analysis tools out there, the service does provide a basic glimpse into a site's current backlink data. Although not as accurate as the tools described above, digital marketers who are already paying for SEMrush may find the tool even more useful than ever before.
A recent entrant into the backlink analysis market, Mangools has made significant gains in providing the all in one SaaS for digital marketers. Known for its core product KWFinder (one of my favorite keyword research tools), the company recently introduced and launched LinkMiner, a backlink checker tool. With access to its entire suite of products at just 29$ per month, LinkMiner is proving to be a strong contender amongst the competing tools as mentioned above. Although very plain in its current form, the interface is simple and even provides a small preview of each backlink URL.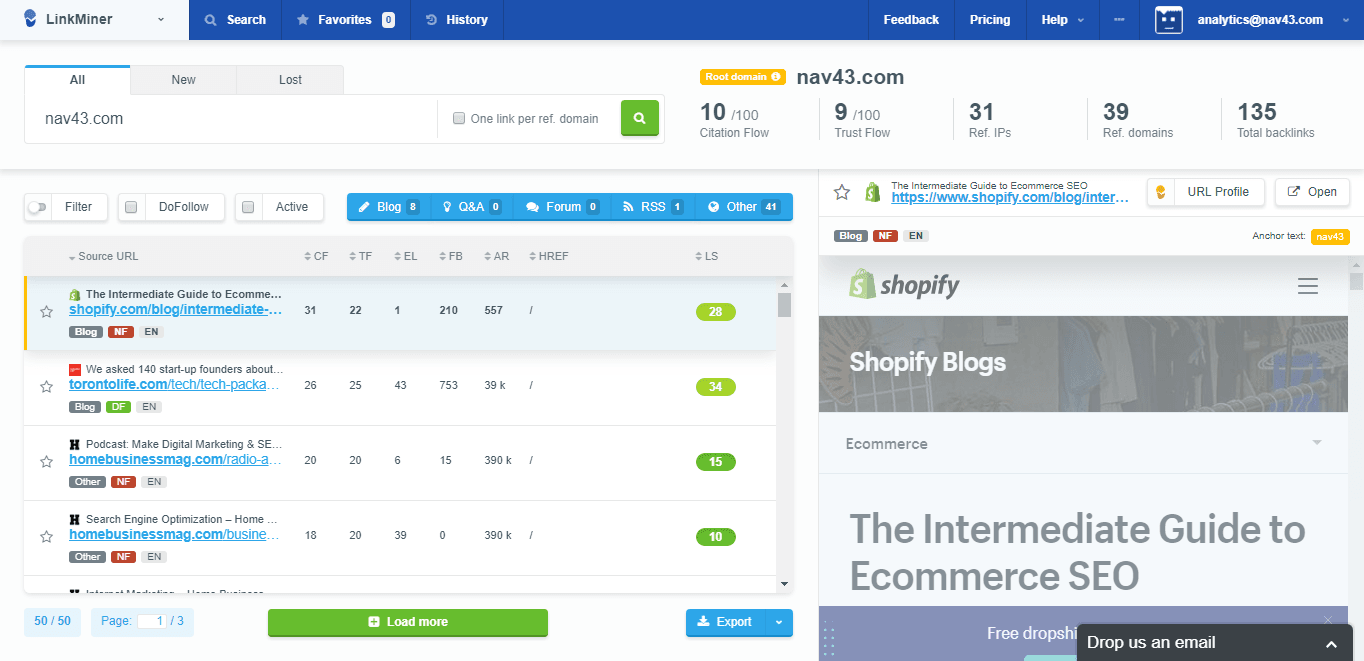 What caught our attention is the fact that LinkMiner has access to Majestic's CF (Citation Flow) and TF (Trust Flow) scores. While discovering who links to your site, these scores can determine whether or not such links are of quality and value. Along with this, unlike SEMrush, LinkMiner is highly accurate in counting and reporting the correct number of backlinks. While certain features, such as a topical trust flow, or graphical presentation is missing from the analysis, LinkMiner has potential to make great moves within the backlink analysis market.
Conclusion
Finding out who is linking to your website can be a challenging task. However, getting to know exactly where your backlinks are coming from can help to effectively track and maintain your link building strategy. Current search engine algorithms dictate a large part of their ranking factors to quality and trusted backlinks, therefore, finding the right tool to strategize can lead to effective search engine growth. At NAV43, our specialists utilize the latest tools and analysis to create a custom SEO solution for every client. Speak to a specialist today to learn more.