Good that worked, and now welcome to the official NAV43 blog! Elephant in the room – why 43? Great question. As proud Torontonians, we wanted to pay tribute to our beloved city that's located on the longitude of 43.6532°. And NAV? That comes from "navigate". We recognize the world of digital is ever-changing, and we want to help you navigate through it.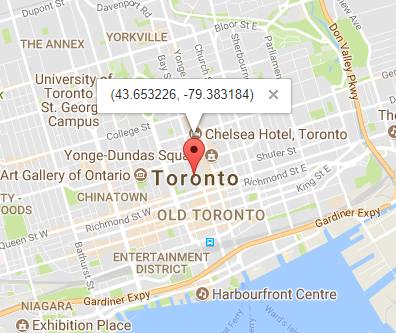 We all come from various agency backgrounds. They all did digital but none did the incredible. That's why NAV43 was created and why we want to share it with the world. We are a team of specialized advertisers with a keen sense for integrated digital advertising strategies comprised of SEO, paid search, display, and social. Despite our different specializations, we can all agree on one thing – digital can only excel when there is a team of passionate people behind it. You know, the type of advertisers that treat each campaign as if it were for their own brand. People who embody a culture of continuous learning and growth. Marketers who find what works so they can do it better. These are the marketers you can expect to hear from in this blog – sharing ideas, insights and talking to you about the incredible world of digital.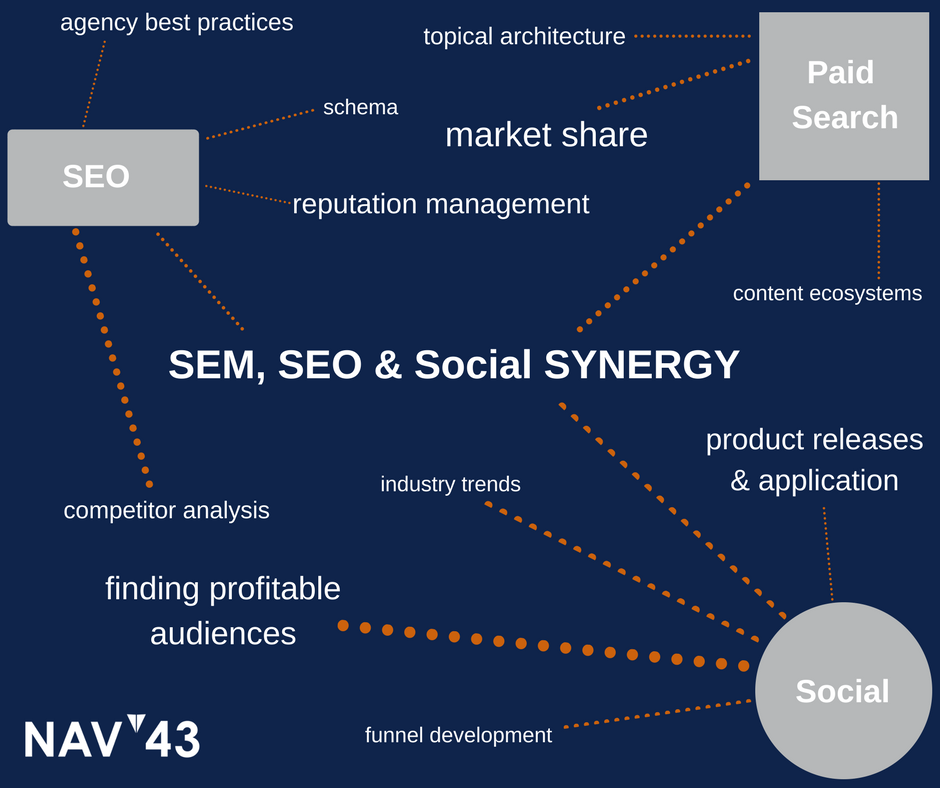 With two of Toronto's leading SEO experts behind us, you can expect to gain the kind of insight needed to move the needle. Everything from online reputation management (ORM) to schema implementation, these two are changing the SEO game one brand at a time. If paid advertising is more the language you speak, you aren't alone. Our paid search team dreams in numbers but they're ready to put it on paper. Expect to hear from them on things like how to explore beyond cost per lead (CPL) to learn the whole story. The digital underdog, social advertising, will certainly not be forgotten on this blog. Behind every great campaign there is social and we're ready to tell you why you need it and how it works. If you consider yourself a digital marketer, we recommend you subscribe to receive all the useful content we are cooking up right now.